Director's Letter to Families and Tip Sheet re: Quebec City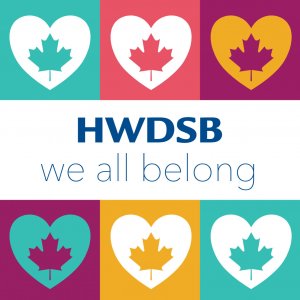 Dear Families,
The news of the deadly attack on a mosque in Ste-Foy, Quebec is leaving many of us at Hamilton-Wentworth District School Board saddened and disturbed. As a country, we mourn the tragic loss of life and condemn this deplorable terrorist attack that targeted Muslims, our fellow Canadians, in a peaceful place of worship.
The attack highlighted the importance of creating safe and inclusive environments for everyone in our schools and workplaces. To honour its victims, our schools and administrative buildings will lower flags to half-mast. Our hearts go out to the family and friends of those affected.
HWDSB is committed to your child's safety and well-being. Our diversity – in our race, religion, ethnicity, abilities, sexual orientation, gender identity and gender expression – is our strength. As educators, we take our responsibility for student safety and well-being very seriously.
Canada is a safe place to live and thankfully events like these are rare. We recognize the impact that events can have on each of us. We also know that incidents like this may leave our Muslim staff and students feeling especially vulnerable.
It's important for you to know that help is available through our schools. School staff can offer regular support to your child. If you are concerned about your child or think they need the support of a social worker or psychoeducational consultant, please contact your principal or vice-principal.
Our Social Work Services team, who can help if your child is struggling, has developed the attached tip sheet about supporting children and youth after tragic events. We hope you find it helpful.
Thank you for supporting children and youth as well as each other.
At HWDSB, we all belong.
Sincerely,
Manny Figueiredo
Tips for adults supporting children after tragic world events
Updated on Tuesday, January 31, 2017.