Welcome to Rousseau, Mr. Cook
Hello to Rousseau School Community,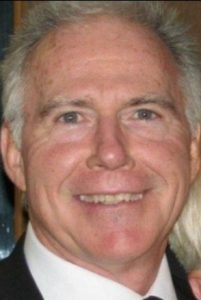 I would like to introduce myself at this time. My name is Gord Cook and I have the pleasure of working with students, staff and parents as Temporary Principal at Rousseau School.
I am a retired Principal and have served as Principal/VP throughout HWDSB prior to my retirement and since. As a Principal, I have worked with Ancaster students and families for several years. Most recently, I was Temporary Principal/VP at Frank Panabaker School. Additionally, I served as Principal of Ancaster Senior Public School for 6 years.
I look forward to working together with students, staff and parent community to provide leadership during the absence of Mrs. Mclaughlin.
I am unsure at this time, of the expected duration of this placement but plan to update as the timeframe is clarified. I can be reached at Rousseau School by phone or email at gcook@hwdsb.on.ca
Thank you to staff and parents who have been supportive during my short time here.
Updated on Tuesday, April 19, 2022.