Welcome Mr. Gallant – Administrator
Randy Gallant joins the Bernie Custis Team on the administrator's team.  Mr. Gallant is a retired principal with over 15 years as an administrator and an additional 20 as an educator.  Welcome Mr. Gallant, you wear the BCSS colours proudly!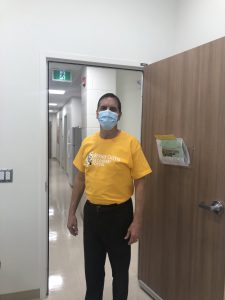 Updated on Friday, April 23, 2021.