Please see the side tabs for a number of different resources to support you and your child here at HWDSB Remote Day School. Here, you will find articles, support documents, technical support, and more.
This area is constantly growing with new topics and support information to help you and your child.
Below, you will find a number of the most common support request topics. Click the button that relates to your specific issue and you will be able to access a number of different supports.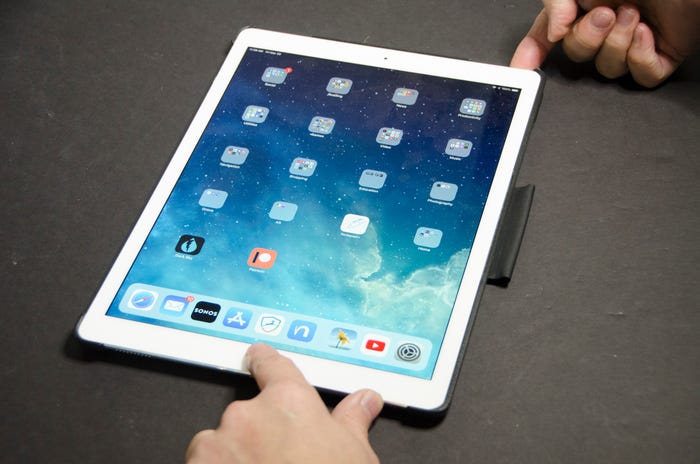 iPad Technical Help
The following category contains resources specific to iPad users.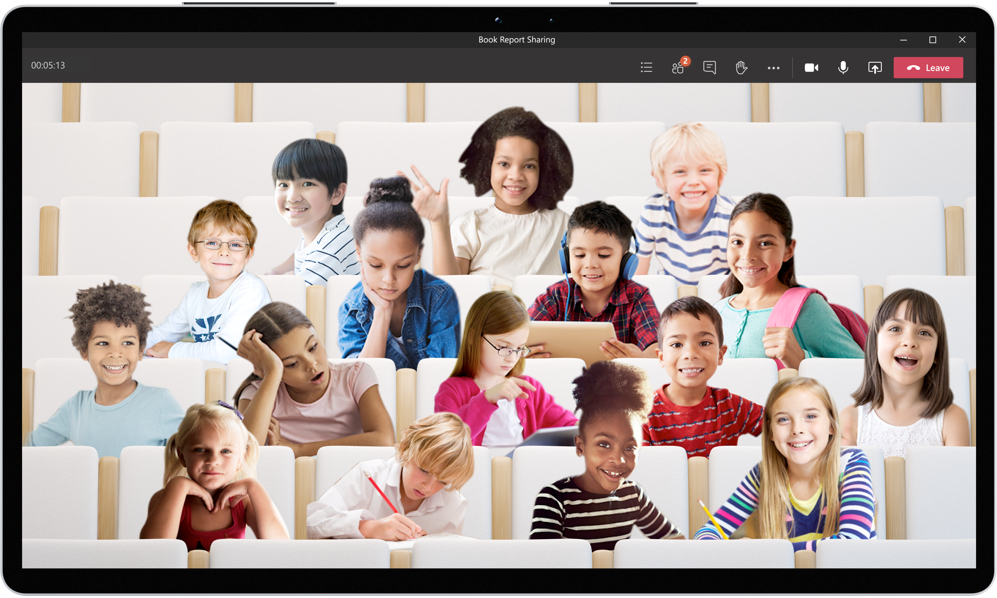 Microsoft Teams Support
The following category contains Microsoft Teams resources
Student Accounts
The following category contains information and support for student usernames / emails and passwords.
Updated on Monday, December 07, 2020.