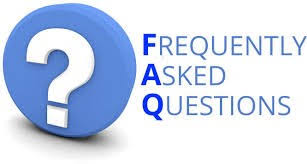 Questions and answers from our high school overview presentation will be shared here.
1. How do the various streams of English courses in grade 9 differ from one another?
2. How does the grade 9 academic enriched English course differ from the grade 9 academic English course?
3. Which French course can I take in grade 9 if I am coming to WDHS from a French Immersion program?
Students entering grade 9, that are leaving the French Immersion program, are able to take the grade 9 academic French course or the grade 10 academic French course.  Students opting for the grade 10 academic French course will be grouped together in the same class.
Updated on Tuesday, January 12, 2021.