For post secondary opportunities go to Guidance or Post Secondary side tab!
eINFO

Find out everything you need to know about the university and programs you're choosing, such as prerequisites for programs as well as getting information on university costs!
Visit the eInfo site for more information.
---
OSAP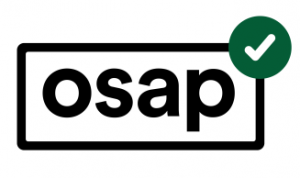 OSAP(Ontario Student Assistance Program) is financial aid to help you pay for college or university, OSAP is NOT just for loans. its a combination a grants and loans. Think you can't afford to go to college or university? With the new Ontario Student Assistance Program(OSAP) you can
Check to see if you qualify.
---
Ontario Collages

Ontario's colleges are at the forefront of technology, innovation and workforce development, preparing students for success in the cutting-edge careers of tomorrow.
Apply to competitive programs via Ontariocollages.ca! Prepare yourself for the future with the most cutting-edge careers of tomorrow!
---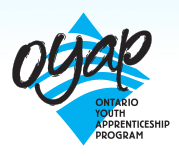 OYAP
The Ontario Youth Apprenticeship Program (OYAP) allows students in Grades 11 & 12 to explore apprenticeship options in a skilled trade career.
Find all apprenticeship programs:
Updated on Friday, May 25, 2018.