Student Item Return Dates
Grade 9 & 10's …………..Wednesday June 23rd      –> 9 AM – 2:30 PM 
Grade 11 & 12 …………. Thursday June 24th             –> 9 AM – 2:30 PM
All grades/Post Grads….Friday June 25th               –> 9AM – 2:30 PM
Students are asked to simply arrive anytime between 9 AM and 2:30 Pm during their assigned day. A return station will be set up with appropriate signage for safe physical distancing. Students are to place items in a designated box for returned items outside the school by the front main entrance doors. Items will be collected periodically throughout the day and moved inside the building for further distribution at a later date. Please ensure you clearly label your name on the item(s) you are returning.
Grade 12's coming for graduation can bring return items on Tuesday June 22nd as well. There will be a collection opportunity for these students during this day.
June 21, 2021
---
Congratulations  to our 2021 Graduates!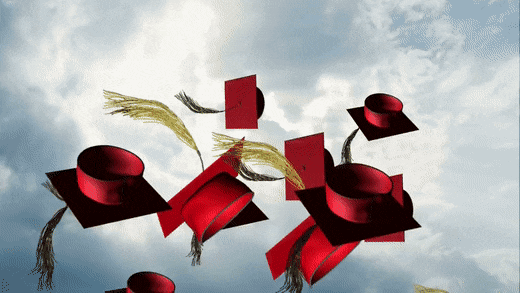 ---
2018 Chayka Bowl CHAMPIONS!!!
Congratulations to our Football Team – 2018 Chayka Bowl Champions!!! Back-to-Back Champions!!! Looking to three-peat next year!!!

The entire BULLDOG FAMILY is proud of all our players and coaches.  Thanks to all the fans – great school spirit!  Thanks to Ms. Stewardson and the Cheer Team – they kept everyone pumped throughout the entire Championship Game!
Thank you Coach Izlakar for this amazing video!
---
Congratulations!!!
…to our Girl's Basketball Team … they are City Champions!!! … thank you to all the players and coaches for your time and dedication … your Bulldog Family is proud of you!!!
GO BULLDOGS!!!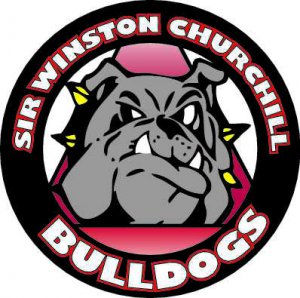 Updated on Monday, June 21, 2021.