Weekly Reminders and JANUARY Calendar
I have to be honest when I say I cannot believe that winter holidays start in just a few days!  Where has the time gone?  (I trust it holds true when they say "time flies when you are having fun (and learning lots)"!)  And so, you will find attached a copy of the JANUARY calendar and weekly reminders below…
Wednesday, December 18th
Red and Green Day
Monthly "Courage" and Holiday Assembly (10:45 a.m.)
Monday, December 23rd to January 3rd
Winter Holidays (**no school**)
Monday, January 6th
Return to school
NO Pizza Day
November "Citizenship" Winners
At the end of each month, Sir Isaac Brock School hosts a monthly assembly where we recognize students.  This month, we extend a warm congratulations to the following students for "citizenship"…
FDK1 – Piper G.
FDK2 – Avery C.
FDK3 – Chloe S.
1A – Eleen H.
1S – Rachel L.
1/2A – Hussain S.
2A – Mal B.
2/3A – Harmony B.
3/4A – Karleigh N.
4/5A – Damir T.
5A – Izu A.
French – London L.
Phys. Ed – Ruhina M.
Principal – Lamar F.S.
Congratulations to each and every one of you!
Smoothie Day Last Week
Smoothie Day last week was a huge hit!  Smoothie Day at Sir Isaac Brock is in a few more days!  We used a Smoothie Bike to make two (2) kinds of smoothies.  First, we blended the ingredients using a special bike, and then we taste-tested the smoothies to see which one we liked better.  The recipe is attached, so please be sure to ask your child which smoothie he/she liked best.  And, it's a great way to strike up a conversation about ways your family can eat more vegetables and fruits every day!
Smoothie Day at Sir Isaac Brock
Winter Holidays
Winter holidays start on Monday, December 23rd, 2019 until Friday, January 3rd, 2020.  We all return to school on Monday, January 6th!  Have a safe and happy holiday!
Don't Forget Footwear
Please send along a pair of shoes that can be left at school for indoor wear during the winter months. Students are discouraged from wearing the same footwear outdoors and in the classroom during the winter.  Snow melting off of boots or shoes creates a slip hazard and mess in the classrooms.
Winter Wear
Time spent outdoors is an integral part of the school day.  Children need fresh air and exercise and time spent outside affords students an opportunity to break free from the structure of the classroom.  In the winter it is important children come to school prepared for the cold.  Boots, mittens or gloves, and hats should be worn to school and it is a good idea to provide extra mittens, socks, etc. in the event they are needed.
Nut Safe 
This is an important reminder to all parents and guardians, that we are a PEANUT AND NUT SAFE school.  Sir Isaac Brock School has several students who have severe, life-threatening allergic reactions to peanuts and nuts.  As a result, we urge you to not send any and all products that include peanuts and nuts.  (Such items include, but are not limited to, peanut butter, peanut butter cookies, Nutella, whole nuts of any kind, granola bars that contain peanuts and / or nuts, etc.).  It is recognized that what we are asking for is not an easy task, but please support us in making our school safe for everyone.  By working together, we can help ensure the safety of all our children.
Early Holiday or Absent
With the holidays approaching quickly, we still need to ensure safe arrival to school, and to eliminate delays in phone calls in getting in touch with parents.  We ask that you please keep us informed if your child will be absent due to illness, an appointment, vacation plans, etc.  Please continue to use the School Messenger app on your phones or desktop.  We thank you for cooperation!
Website Translation
For your convenience, the Hamilton Wentworth District School Board (HWDSB) website is available in ninety (90) languages.  Translation is available in Arabic, Chinese, Croatian, Filipino, French, German, Italian, Polish, Portugese, Serbian, Spanish, Urdu, and many other languages spoken by families of our students.  Simply visit www.hwdsb.on.ca then click on the word "Translate" at the very top of the page, and select the language of your choice.  If you need further help with this feature, please freel free to call the office.  I would love to assist you!
هذه المعلومات مهمة للوالدين ، يرجى ترجمة شخص لك إذا لزم الأمر.
Bu bilgiler, veliler için gerekirse birisi size tercüme lütfen önemlidir
Thông tin này là rấ t quan trọ ng cho phụ huynh, xin vui lòng có mọ t ngườ i phiên dị ch cho bấ n nế u cấ n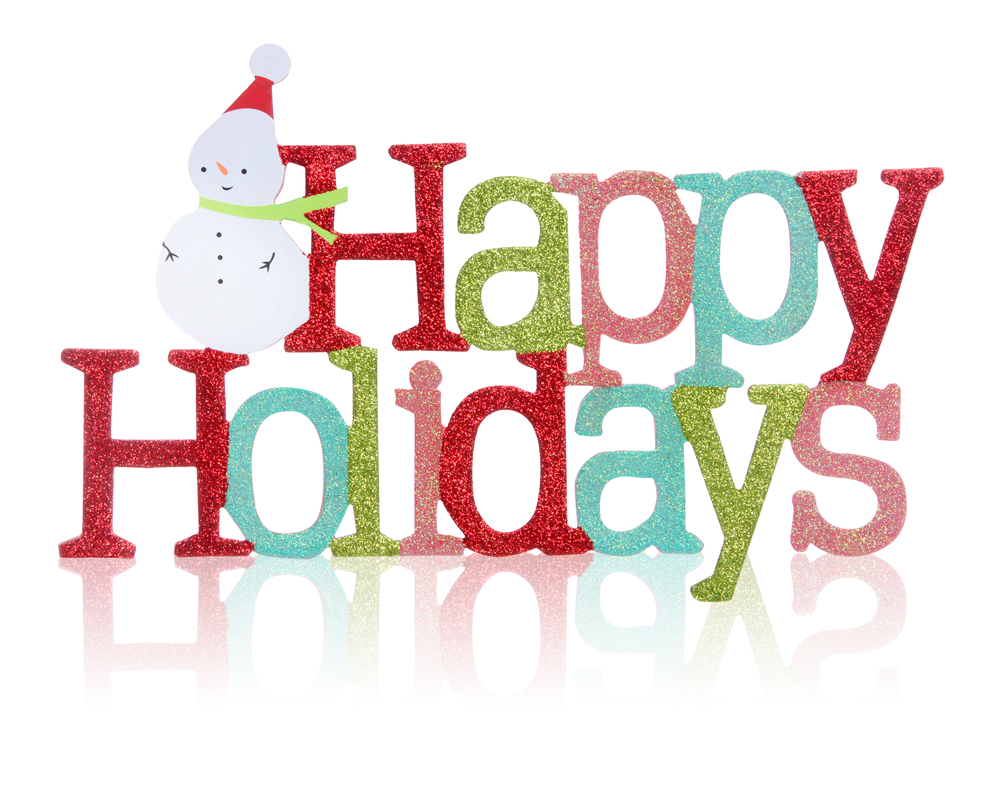 Have a safe and relaxing holiday!  May you and your family enjoy spending time together, reflecting on goals and accomplishments, and making everlasting memories in the weeks to come.  Cherish time together!  Make the most of it, and have a safe and happy holiday to each and every one of you!
Best wishes!  See you on Monday, January 6th, 2020!
Updated on Tuesday, December 17, 2019.