Weekly Reminders
Just a few weekly reminders…
Thursday, June 20th
Peacekeeper Celebration
SK Grad Rehearsal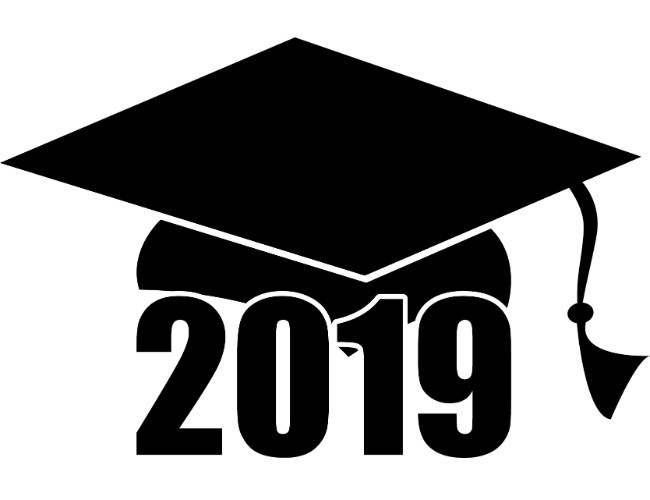 Friday, June 21st
SK Graduation (9:00 a.m.)
Grade 5 Grad Rehearsal
Important Dates to Remember
Monday, June 24th at 9:00 a.m. – Grade 5 Graduation
Wednesday, June 26th – Report cards go home
Thursday, June 27th – Last day of school
Kindergarten Registration Has Already Begun
Kindergarten registration has already started for families with children entering either Junior Kindergarten (born in 2015) or Senior Kindergarten (born in 2014 who are not presently attending school).  For your convenience, we have attached a copy of the registration form, and have posted a copy on our website http://www.hwdsb.on.ca/sirisaacbrock/ so it may be printed and filled out before you come to the school.  In addition to the completed registration form, the child's birth certificate (or proof of birth), immunization information, and proof of address (hydro bill, lease, mortgage, etc.) will be needed to complete the process.  Please share this information with your neighbours as well as families new to the community.  For those who would like to know more about the Kindergarten program, an information evening will take place on Wednesday, May 22nd from 4:00 until 5:00 p.m. **Please Note – students already attending Junior Kindergarten do not need to re-register for next year.**  For more information regarding kindergarten, please feel free to visit http://www.hwdsb.on.ca/kindergarten/.
Are You Moving?
If you already know you will be moving, or your child will not be coming to Sir Isaac Brock School in September, please email tdrage@hwdsb.on.ca, or call and leave a voicemail message at (905) 561-0814. We are planning for next year, and appreciate your assistance in letting us know if you are child will not be attending our school.
Have an amazing day today! Enjoy the sunshine!
Updated on Monday, June 17, 2019.