JUNE Calendar and Weekly Reminders
First of all, I apologize this Weekly Reminder did not go out yesterday, on the typical Monday email day. Unfortunately the school did not have internet all day and I was unable to forward this to you until now. My sincerest apologies.
Well, as we embrace the final month of the school year, I invite you to sit back, relax, and go through the final calendar of the school year.  And just think…we are in the home stretch; summer is just around the corner so let's make the rest of the year a home run!
Wednesday, June 5th   
School "Play Day" trip to Dofasco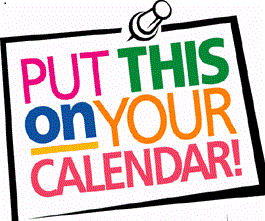 Thursday, June 6th
School group photo order forms due today if you are interested in purchasing
All library books are due back
Last day for Nutrition Program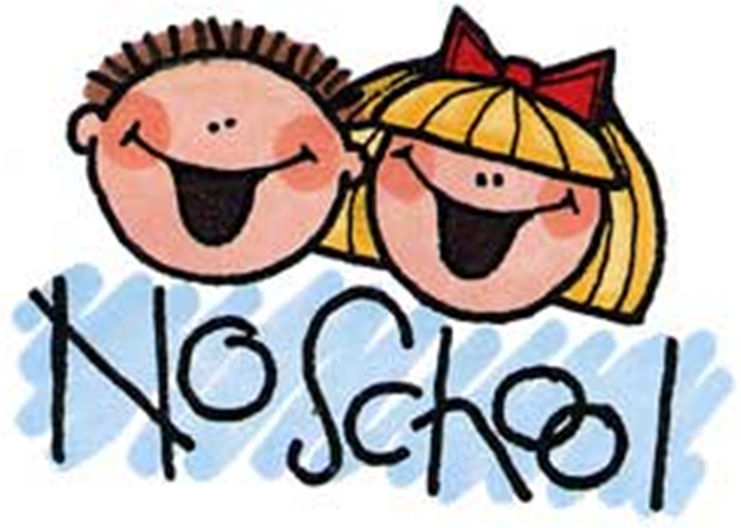 Friday, June 7th  
May "Responsibility" Winners
At the end of each month, Sir Isaac Brock School hosts a monthly assembly where we recognize students.  This month, we extend a warm congratulations to the following students for "responsibility"…
FDK1 – Vasu R.
FDK2 – Ethan B.
FDK3 – Naomi B.
1A – Simreet G.
1/2A – Brooklyn D.
2A – Angad C.
3A – Aaiden L.
3/4A – Dhanvi P.
4/5A – Jayden L.
4/5B – Karanveer T.
French – Harneet G.
Phys. Ed – Woodley C.
Principal – Jade V.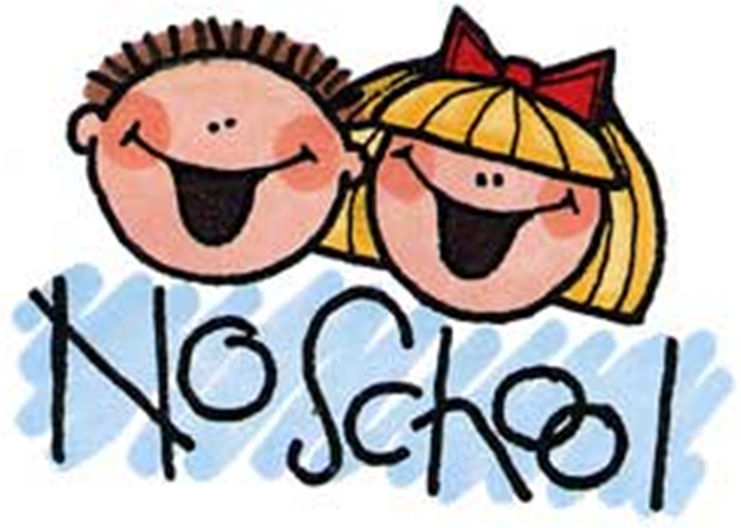 No School (PA Day)
Just a reminder that Friday, June 7th is a PA Day.  There is no school.  Please remember to mark it on your calendar.
School Group Photo Orders DUE BY FRIDAY
A school group photo was taken last week on Thursday, May 30th. Order forms were sent home that day IF you are interested in purchasing a picture. The photo will be an 8 x 10 copy, and the cost is $10. If you are interested in buying a school group photo, please have order forms and payment in by this Thursday, June 6th.
No More Pizza Days
Please note that there will be NO Pizza Days in June.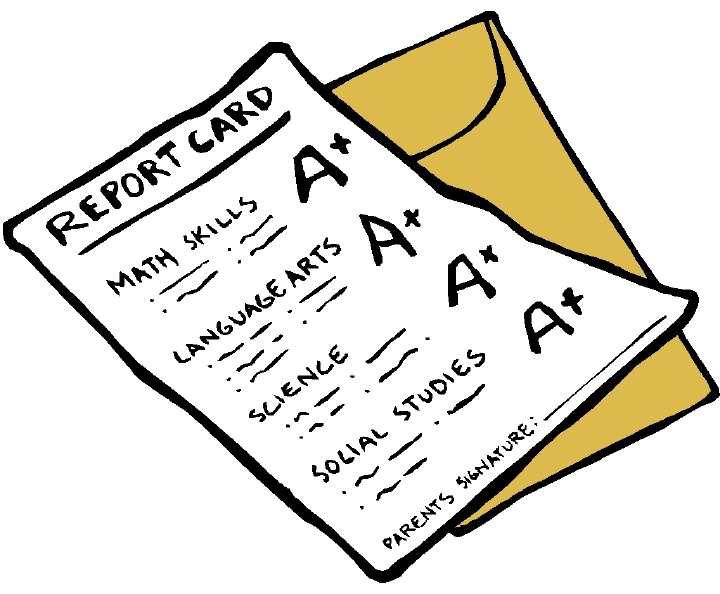 Report Cards
Report cards will be sent home on Wednesday, June 26th.  Please take time to celebrate the achievements of your child and to look toward goal setting for the future.  Ask your child what they are most proud of, and where they will continue to improve with your support.
Nutrition Program Ending
Just a friendly reminder that the Nutrition Program is a snack program should your child need a small snack throughout the school day.  It is not meant to replace his or her lunch, and we ask that you please ensure your child has enough food for both first and second nutrition break.  It is also not meant to supplement snacks, however, it is to provide an extra snack in case your child needs a healthy boost.  Please note that the Nutrition Program for this year ends on Thursday, June 6th.
School Organization and Class Building for September
Our school organization is the result of careful consideration and planning to best meet the needs of our students.  School organization is always tentative until the end of September.  Numbers may increase or decrease over the summer and into September.  At that time, there is always a possibility of change.  During the month of June, the process of class building is underway for September.  When creating classrooms, our teachers group children so that all classrooms are balanced and all learning and social needs are considered.  When teachers meet to discuss the needs of each student, some of the issues discussed and considered are:  balancing student abilities, interests, talents, learning styles, and academic needs.  We also consider diversity within each classroom along with social and positive learning groups.  Our staff is very skilled in this area and it takes hours of discussion, reflection, revision, and consideration of alternatives to arrive at the best organization for our school.  At the end of the process, our goal is to create classrooms that we believe represent our students' best chances for success.  We strive to develop classes that will maximize opportunities for each child to learn and be successful.  We appreciate your trust in our professional judgment in balancing the considerations mentioned above.  If you have further information regarding your child's learning needs, you are welcome to discuss the specifics with your child's teacher.  However, please be reminded that parental requests for specific teachers or specific classmates are possible, but there is no guarantee to accommodate in this matter.
September Bus Information
Information about the bus stop location, bus number, and departure / arrival times will be mailed to you from the Transportation Department in August.  If you do not receive your letter by the end of August, please contact the Transportation Department at (905) 523-2318.
School Council Thanks
Members of our School Council extend a huge thank you for supporting the many events and fundraisers in support of our Sir Isaac Brock School students.  Our warmest thanks!
Website Translation
For your convenience, the Hamilton Wentworth District School Board (HWDSB) website is available in ninety (90) languages.  Translation is available in Arabic, Chinese, Croatian, Filipino, French, German, Italian, Polish, Portugese, Serbian, Spanish, Urdu, and many other languages spoken by families of our students.  Simply visit www.hwdsb.on.ca then click on the word "Translate" at the very top of the page, and select the language of your choice.  If you need further help with this feature, please freel free to call the office.  I would love to assist you!
هذه المعلومات مهمة للوالدين ، يرجى ترجمة شخص لك إذا لزم الأمر.
Bu bilgiler, veliler için gerekirse birisi size tercüme lütfen önemlidir
Thông tin này là rấ t quan trọ ng cho phụ huynh, xin vui lòng có mọ t ngườ i phiên dị ch cho bấ n nế u cấ n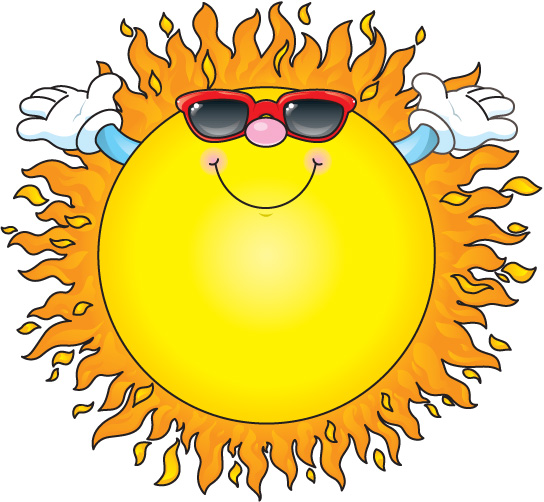 Health and Safety During a Heat Event
A heat event occurs when the forecast calls for one or more days with a 40 or higher humidex reading.  The City of Hamilton Public Health Department monitors weather forecasts closely and notifies the media and community partners of a heat event.  Once HWDSB has been notified of a heat event, information will be posted on our website and the following precautionary steps will be taken for students:
Limit outdoor activities
Ensure access to water
Close drapes and blinds
Move students through cooler areas of the school
Monitor students for symptoms f heat stress
For more information, or steps you can take to reduce risks during heat events, please visit the following websites:
City of Hamilton
www.hamilton.ca/healthandsocialservices/publichealth
http://bit.ly/nB4ZQp
Health Canada
http://www.hc-sc.gc.ca/ewh-semt/climat/index-eng.php
Kindergarten Registration Has Already Begun
Kindergarten registration has already started for families with children entering either Junior Kindergarten (born in 2015) or Senior Kindergarten (born in 2014 who are not presently attending school).  For your convenience, we have attached a copy of the registration form, and have posted a copy on our website http://www.hwdsb.on.ca/sirisaacbrock/ so it may be printed and filled out before you come to the school.  In addition to the completed registration form, the child's birth certificate (or proof of birth), immunization information, and proof of address (hydro bill, lease, mortgage, etc.) will be needed to complete the process.  Please share this information with your neighbours as well as families new to the community.  For those who would like to know more about the Kindergarten program, an information evening will take place on Wednesday, May 22nd from 4:00 until 5:00 p.m. **Please Note – students already attending Junior Kindergarten do not need to re-register for next year.**  For more information regarding kindergarten, please feel free to visit http://www.hwdsb.on.ca/kindergarten/.
Are You Moving?
If you already know you will be moving, or your child will not be coming to Sir Isaac Brock School in September, please email tdrage@hwdsb.on.ca, or call and leave a voicemail message at (905) 561-0814. We are planning for next year, and appreciate your assistance in letting us know if you are child will not be attending our school.
Spring Cleaning – Children and Chores
Here are some hints and suggestions for chores that can be done at home to help teach cooperation, responsibility, and teamwork.
Chores for children ages 2 to 3:
Put toys away
Wipe up spills
Chores for children ages 4 to 5:
Make their bed
Use hand-held vacuum to pick up crumbs
Chores for children ages 6 to 7:
Sort laundry
Set and clear table
Chores for children ages 8 to 9:
Help make dinner
Put away own laundry
Chores for children ages 10 and older:
Cook simple meal with supervision
Have an amazing day today! 🙂
Updated on Tuesday, June 04, 2019.