Weekly Reminders
Just a few weekly reminders…
Tuesday, May 21st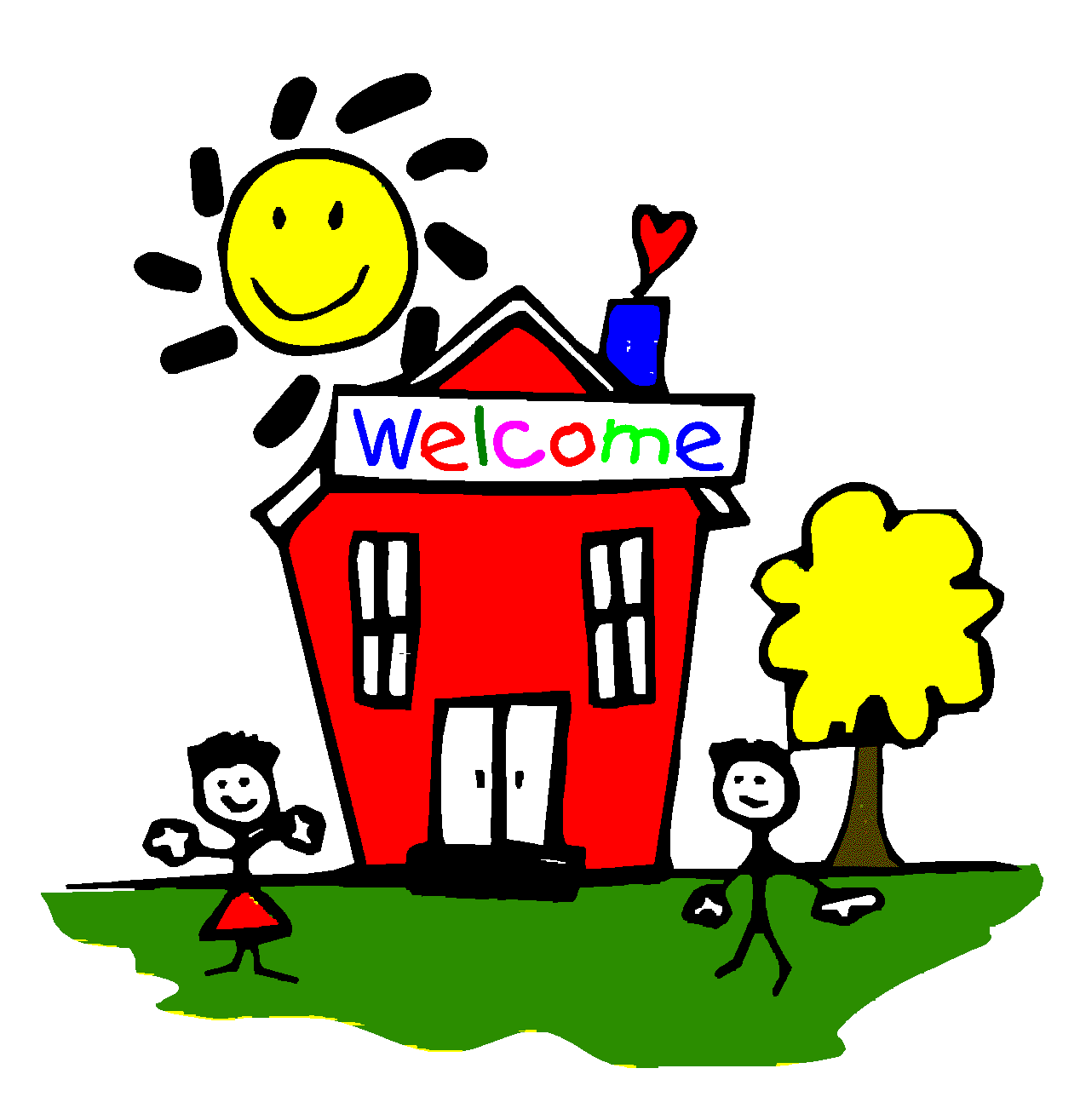 Wednesday, May 22nd
EQAO Testing (Grade 3)
"Welcome to Kindergarten" Information Session, 4:00 – 5:00 p.m. (**for parents NEW to kindergarten)
Thursday, May 23rd
School (Group) Photo
EQAO Testing (Grade 3)
Friday, May 24th
Pita Pit orders are due today!!!
EQAO Testing (Grade 3)
Victoria Day Long Weekend!
Victoria Day was first recognized in 1845 in honour of Queen Victoria (1819 – 1901) who was, at that time, the Queen of Great Britain (1837 to 1901).  Annually, Victoria Day is celebrated on the last Monday before the 25th of May each year to not only honour Queen Victoria, but to honour the current reigning Canadian sovereign. This year, Victoria Day was celebrated yesterday, on Monday, May 20th. I hope you all enjoyed the extra long weekend!
Lates – Especially During EQAO Testing
We noticed a number of students coming late to school on a regular basis. Please keep in mind that regular and punctual attendance at school is critical for the student's learning and achievement of course expectations. In addition, by coming on time, it ensures minimal disruption to teaching and learning process in the classroom, and it also promotes self-discipline and time management skills. It is especially imperative to be on time during EQAO as testing begins at first entry. Your child will need to start the test on time, so please ensure they are not late. Your cooperation in this matter is greatly appreciated.
EQAO (Education Quality and Accountability Office)
Starting today and ending early June, EQAO primary assessment will be administered across Ontario to all Grade 3 students. The assessment will be broken down into three academic areas: reading, writing, and math. The Education Quality and Accountability Office (EQAO) is an independent provincial agency funded by the Government of Ontario. EQAO's mandate is to conduct province-wide tests at key points in every student's primary, junior, and secondary education and report the results to educators, parents and the public. EQAO acts as a catalyst for increasing the success of Ontario students by measuring their achievement in reading, writing, and mathematics in relation to Ontario Curriculum expectations. The resulting data provide a gauge of quality and accountability in the Ontario education system. The objective and reliable assessment results are evidence that adds to current knowledge about student learning and serves as an important tool for improvement at all levels: for individual students, schools, boards, and the province. Each year, Ontario students in Grade 3 and Grade 6 write province-wide tests of their literacy and mathematics skills. EQAO's Assessments of Reading, Writing and Mathematics, Primary Division (Grades 1–3) and Junior Division (Grades 4–6) are based on the same reading, writing, and mathematics curriculum expectations that teachers use to structure students' daily classroom experiences. Each student who writes an assessment receives an Individual Student Report that describes his or her achievement on the assessment. The results are reported according to the province's four achievement levels. These are the same levels teachers use in the classroom and on report cards to evaluate students' progress. The provincial standard is Level 3, which corresponds to a B− to B+. Your child's EQAO results are an important, objective indicator of his or her reading, writing, and mathematics achievement in relation to the provincial standard. The descriptions of student performance on EQAO assessments in this guide will provide you with a clearer picture of what an EQAO level designation means in terms of your child's performance on the assessments. This guide also suggests some specific strategies that you can use to support your child's learning. Helping your child be successful requires a partnership between teachers and you. Information about your child's performance on an EQAO assessment should always be considered together with his or her classroom assessment information. For more information, please visit www.eqao.com.
PLEASE NOTE – Possible School Bus Delays
HWSTS (Hamilton Wentworth Student Transportation Services) is forecasting increased school transportation delays from May 21st up to the end of the school year as a result of Red Hill Valley Parkway closures. The Red Hill Valley Parkway will be resurfaced on both sides between the Queen Elizabeth Way (QEW) and the Lincoln M. Alexander Parkway (aka the Linc). Construction will begin on the northbound (downbound) lanes on Tuesday, May 21st at approximately 9:00 p.m. All northbound lanes will be completely closed between the Linc at Mud Street / Stone Church Road and the Queen Elizabeth Way (QEW) for approximately three weeks. For transportation updates, please visit https://www.hamiltonschoolbus.ca/.
Safe Arrival Fixes
With the recent rollout of the new attendance reporting system, Safe Arrival, HWDSB is dealing with a couple of glitches. If you are experiencing issues with the system, please see below for the fixes…
You created an account and now your children's names have disappeared from the app. You can go to Menu>Contacts and hit Refresh and the students will repopulate the app.
You can see one child's name but not the other. Again, go to Menu>Contacts and Refresh. If this does not fix the problem, please contact the school to check that your correct email addresses are in the new Safe Arrival system.
Parents must be sure to sure to select "Canada" as the country when they create the account.  This is a common error that many people make as the automatic default for the system is "U.S."
You can report the absence / late until the notification cycle ends which should end around 10 am so if you tell them they have until 9:55 am to report the absence.
Earth Day Garage Sale News
Our warmest thanks to all parents, students, and teachers who donated so many items to our Earth Day Garage Sale and made this event a great success!  Our students were excited about being able to purchase something on their own.  Ms. Redden's class overlooked the Garage Sale, and they did a wonderful job counting money and giving the correct change.  With the one hundred and thirty-three dollars and eighty cents ($133.80) we raised, we will be putting this towards mulch, and our earth friendly activities will include planting seeds in classrooms and vegetable plants outside. We are very proud of the efforts of our school community!  Thank you!
Pizza Days Finish at the End of May
Please note that Pizza Days will continue for the entire month of May. However, in June, there will be NO Pizza Days.
Kindergarten Registration Has Already Begun
Kindergarten registration has already started for families with children entering either Junior Kindergarten (born in 2015) or Senior Kindergarten (born in 2014 who are not presently attending school).  For your convenience, we have attached a copy of the registration form, and have posted a copy on our website http://www.hwdsb.on.ca/sirisaacbrock/ so it may be printed and filled out before you come to the school.  In addition to the completed registration form, the child's birth certificate (or proof of birth), immunization information, and proof of address (hydro bill, lease, mortgage, etc.) will be needed to complete the process.  Please share this information with your neighbours as well as families new to the community.  For those who would like to know more about the Kindergarten program, an information evening will take place on Wednesday, May 22nd from 4:00 until 5:00 p.m. **Please Note – students already attending Junior Kindergarten do not need to re-register for next year.**  For more information regarding kindergarten, please feel free to visit http://www.hwdsb.on.ca/kindergarten/.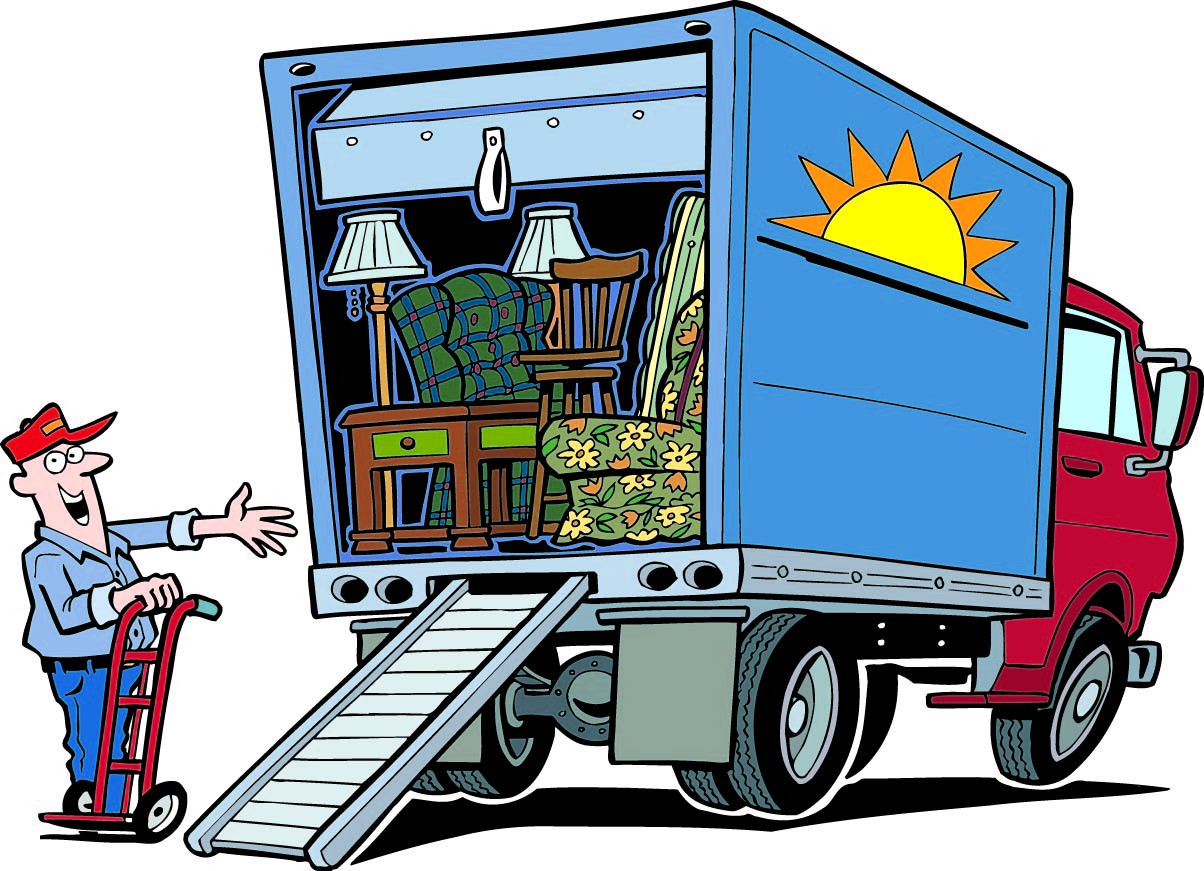 Are You Moving?
If you already know you will be moving, or your child will not be coming to Sir Isaac Brock School in September, please email tdrage@hwdsb.on.ca, or call and leave a voicemail message at (905) 561-0814. We are planning for next year, and appreciate your assistance in letting us know if you are child will not be attending our school.
I hope you all had a wonderful, long weekend! Have a fantastic day today! Enjoy the sunshine!
Updated on Tuesday, May 21, 2019.