Weekly Reminders
Just a few weekly reminders…
Monday, March 25th
* Pizza Day ($2)
Tuesday, March 26th
* Hold and Secure DRILL
Friday, March 29th
* Super Hero Day
* Monthly "Integrity" Assembly (10:45)
* The Big Crunch
*Pita Pit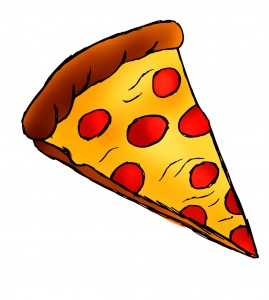 Pizza Days
Once again, just a reminder that pizza orders and money must be handed in to the teachers by 9:00 a.m. on Pizza Days.  This allows us time to place the order with the pizza company, and make the necessary preparations.  No exceptions will be made.  We trust you understand and will help us with this time frame.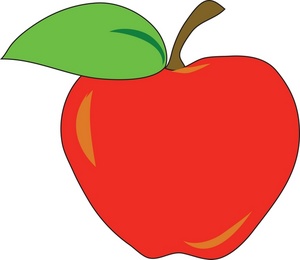 The Big Crunch
We are very happy to share an exciting, city-wide event taking place on Friday, March 29th!  It is called the "Big Crunch" and it is a special day of good food education, including a massive, synchronized bite into a crunchy apple to celebrate local food and healthy eating!  It will be a fun, healthy, crunchy day for all at Sir Isaac Brock!
Kindergarten Registration Has Already Begun
Kindergarten registration has already started for families with children entering either Junior Kindergarten (born in 2015) or Senior Kindergarten (born in 2014 who are not presently attending school).  For your convenience, we have attached a copy of the registration form, and have posted a copy on our website https://www.hwdsb.on.ca/sirisaacbrock/ so it may be printed and filled out before you come to the school.  In addition to the completed registration form, the child's birth certificate (or proof of birth), immunization information, and proof of address (hydro bill, lease, mortgage, etc.) will be needed to complete the process.  Please share this information with your neighbours as well as families new to the community.  For those who would like to know more about the Kindergarten program, an information evening will take place on Wednesday, May 22nd from 4:00 until 5:00 p.m.  **Please Note – students already attending Junior Kindergarten do not need to re-register for next year.**  For more information regarding kindergarten, please feel free to visit https://www.hwdsb.on.ca/kindergarten/.
Have a wonderful week!  Enjoy the sunshine!
Updated on Monday, March 25, 2019.