Just a few weekly reminders…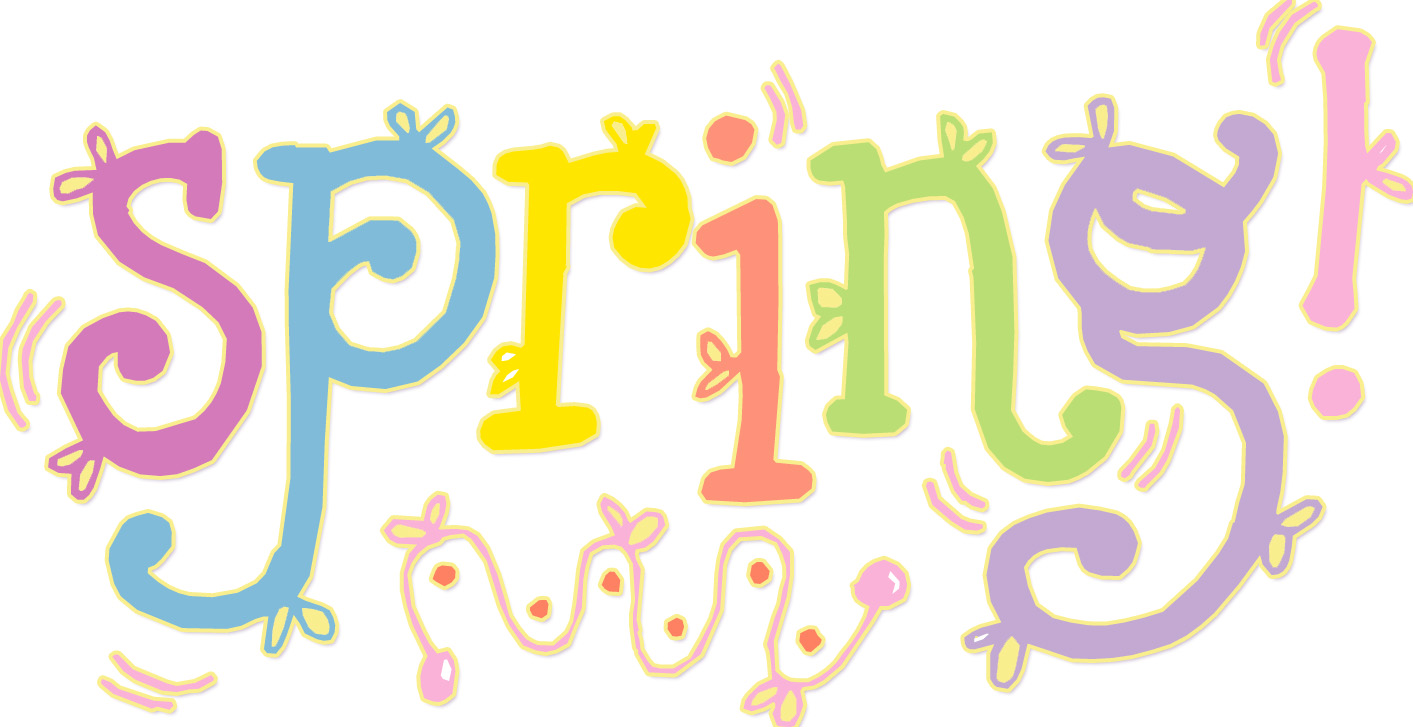 Wednesday, March 20th
* First day of spring
Thursday, March 21st
* Fire Safety Presentation
* Vision Screening
Friday, March 22nd
* Vision Screening
* Pita Pit orders due today
Kindergarten Registration Has Already Begun
Kindergarten registration has already started for families with children entering either Junior Kindergarten (born in 2015) or Senior Kindergarten (born in 2014 who are not presently attending school).  For your convenience, we have attached a copy of the registration form, and have posted a copy on our website https://www.hwdsb.on.ca/sirisaacbrock/ so it may be printed and filled out before you come to the school.  In addition to the completed registration form, the child's birth certificate (or proof of birth), immunization information, and proof of address (hydro bill, lease, mortgage, etc.) will be needed to complete the process.  Please share this information with your neighbours as well as families new to the community.  For those who would like to know more about the Kindergarten program, an information evening will take place on Wednesday, May 22nd from 4:00 until 5:00 p.m.  **Please Note – students already attending Junior Kindergarten do not need to re-register for next year.**  For more information regarding kindergarten, please feel free to visit https://www.hwdsb.on.ca/kindergarten/.
Absence
To ensure safe arrival to school, and to eliminate delays in phone calls in getting in touch with parents, we ask that you please keep us informed if your child will be absent due to illness, an appointment, vacation plans, etc.  Our phone lines are open 24-hours a day, and you can leave a detailed voicemail message at any time by calling (905) 561-0814.  (Please note that if you are calling regarding your child's absence due to sickness, please inform us if he/she has a fever.  In our attendance system, we keep track of fevers vs a "cold".)  We thank you for cooperation!
Have a wonderful week!
Updated on Tuesday, March 19, 2019.