Weekly Reminders
Just a few weekly reminders…
Monday, February 4th
Pizza Day ($2)
Kindergarten Registration begins at 9:30 a.m.
Wednesday, February 6th
Wear Yellow Day (Don't Hibernate, Participate)
Friday, February 8th
School Council Meeting (9:00 a.m.)
January "Empathy" Winners
At the end of each month, Sir Isaac Brock School hosts a monthly assembly where we recognize students.  This month, we extend a warm congratulations to the following students for "empathy"…
FDK1 – Pierce N.W.
FDK2 – Logan P.
FDK3 – Lily S.
1A – Teerath G.
1/2A – Djordje P.
2A – Aisha Z.
3A – Dasan T.
3/4A – Jasleen G.
4/5A – Kellen J.
5A – Jason A.
French – Shiv P.
Phys. Ed – Evan W.
Principal – Tommy K.
Congratulations to each and every one of you!
Kindergarten Registration Begins Monday, February 4th
Registration beings today, Monday, February 4th, for families with children entering either Junior Kindergarten (born in 2015) or Senior Kindergarten (born in 2014 who are not presently attending school).  For your convenience, we have attached a copy of the registration form, and have posted a copy on our website https://www.hwdsb.on.ca/sirisaacbrock/ so it may be printed and filled out before you come to the school.  In addition to the completed registration form, the child's birth certificate (or proof of birth), immunization information, and proof of address (hydro bill, lease, mortgage, etc.) will be needed to complete the process.  Please share this information with your neighbours as well as families new to the community.  For those who would like to know more about the Kindergarten program, an information evening will take place on Wednesday, May 22nd from 4:00 until 5:00 p.m. **Please Note – students already attending Junior Kindergarten do not need to re-register for next year.**  For more information regarding kindergarten, please feel free to visit https://www.hwdsb.on.ca/kindergarten/.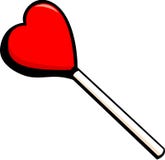 Kindness-O-Grams Coming Soon!
Mrs. Grybas' Grade 3-4 class will be selling "Kindness-O-Grams" for 25¢ each from this Wednesday, February 6th until next Monday, February 11th. For twenty-five cents (25¢) each, students can send a friend a sweet treat (heart shaped lollipop; peanut free) along with a kind message on Valentine's Day. Proceeds will be donated to support our positive school climate initiative.
HWDSB Facts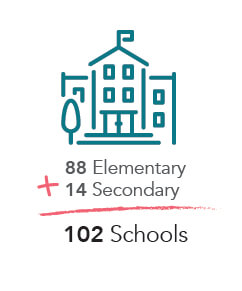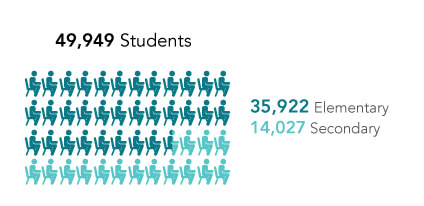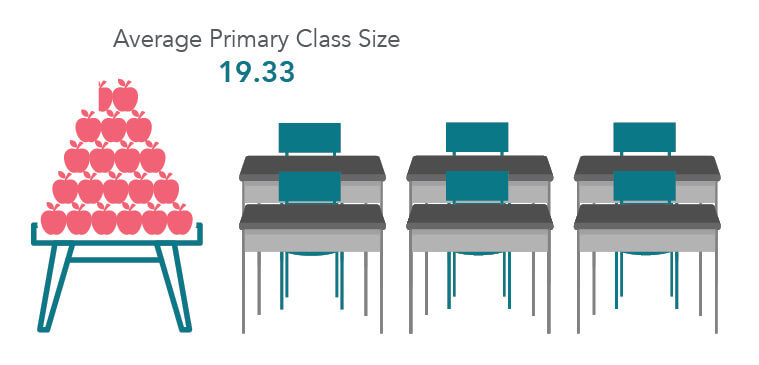 Updated on January 25, 2019.
Too Sick
We kindly ask that you refrain from sending your child to school if he/she has a fever, if he/she is vomiting, or too sick to be involved with regular school activities (i.e. Phys. Ed, recess). By doing so, your child can get better, and we can avoid other students from getting sick. Your understanding is appreciated.
Absence
To ensure safe arrival to school, and to eliminate delays in phone calls in getting in touch with parents, we ask that you please keep us informed if your child will be absent due to illness, an appointment, vacation plans, etc.  Our phone lines are open 24-hours a day, and you can leave a detailed voicemail message at any time by calling (905) 561-0814. (Please note that if you are calling regarding your child's absence due to sickness, please inform us if he/she has a fever. In our attendance system, we keep track of fevers vs a "cold".) We thank you for cooperation!
Have a wonderful week! Enjoy the sunshine and warmer temperatures!
Updated on Monday, February 04, 2019.