R. L. Hyslop's History
It is thought that the first school was built in Stoney Creek around 1822. It was a log school and was located near what is the cemetery on King Street just west of Highway 20. In 1864 research has determined that the Stoney Creek School was erected just north of King St on the east side of Lake Avenue. When the influx of settlers to the area demanded a larger school be constructed the old wooden structure was demolished and in 1880 a two room brick building S. S. #3 was erected south of King St. and on the west side of Lake Avenue.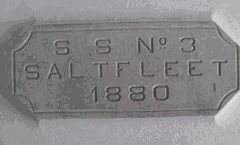 In 1901, again due to overcrowding, two new classrooms were built on top of the existing ones and later two more rooms were added. In 1914 two more classrooms were added on the south side of the existing four classrooms.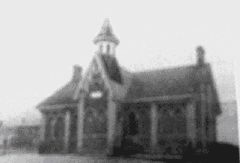 In 1918 S.S. #3 hired a new principal Ralph Lloyd Hyslop who remained the administrator of the school until 1958. As the area continued to grow a basement classroom was constructed in 1941, a wooden frame annex was built a safe distance from the brick structure in 1945 and the final addition of two more classes was comlpleted in 1948.
The building remained with the ten classrooms until 1966. The school was demolished and the new building, which carries the name of its long standing principal, R. L. Hyslop, was built.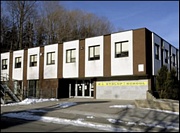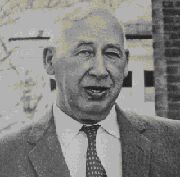 Ralph Lloyd Hyslop
Updated on Wednesday, March 07, 2018.