Pizza & Milk Order for March available now!
IMPORTANT UPDATE
Please be aware that Pizza & Milk orders will only be accepted via online orders using SchoolCash Online until further notice.  Many people already use this safe and convenient method.  Information is attached for those families who would like to sign up to order Pizza and Milk for March.  No cash or in person orders will be accepted.   Thank you for your understanding.
Pizza and Milk orders now LIVE on SchoolCash Online. 
Deadline to order for March is February 19, 2020.
Link to School Cash Online: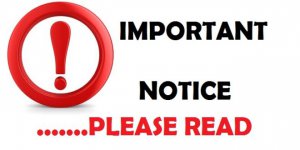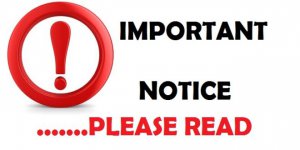 Updated on Wednesday, February 12, 2020.