Transition Meetings for Grade 8
Over the next few weeks, our Grade 8 staff will be meeting with high school staff to discuss transition plans. If you would like to discuss this further or have any questions/concerns, please contact Mr. McEwen (Student Success Teacher).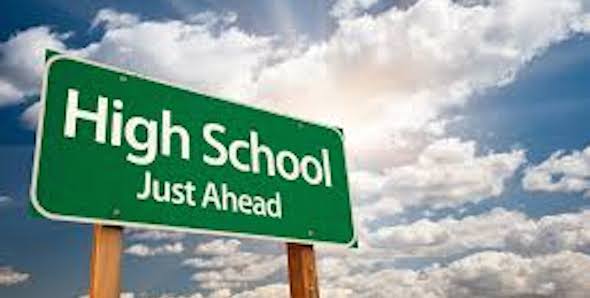 Updated on Thursday, May 05, 2022.