Principal's Corner: October News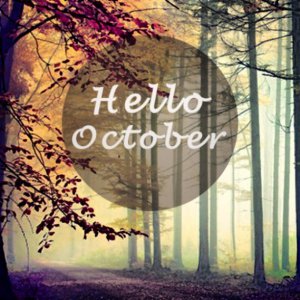 September has sped by quickly at Norwood Park. Old friendships have renewed, and new friendships have formed.
Our new grade one students have quickly become Norwood Park students. I am amazed at the French I am hearing already!
Clubs and sports have started (thank you to our teacher volunteers for organizing). We encourage all students to get involved in clubs and sports. As the heat begins to lessen and cooler days are upon us we look forward to continuing our learning.
Some of our exciting upcoming fall events include:
October is Walk to School Month #WYDHamont
Gr 3 and Gr 6 EQAO individual results will be coming home early next week
Oct. 10th Cross Country Meet -Grades 3-8 (10:00 -1:00) Christie Lake Conservation Area
Oct. 11th School Picture Day
Oct. 16th 5:30 Volunteer Orientation Session
Oct. 16th 6:00 -7:00 School Council
Oct. 17th Think First Presentation Grades 6-8 (A presentation for students to reduce their risk of spinal cord and brain injuries)
Oct. 24th – Bus Safety Presentation
Oct. 24th – Student Senate (Education Centre)
Oct. 30th Progress Reports go home
Oct. 31st – Nov. 2nd Scholastic Book Fair
Nov. 1st (evening) and Nov. 2nd (day) Parent Teacher Interviews
-Mme. Moules and Mme. Evans
Updated on Friday, September 28, 2018.