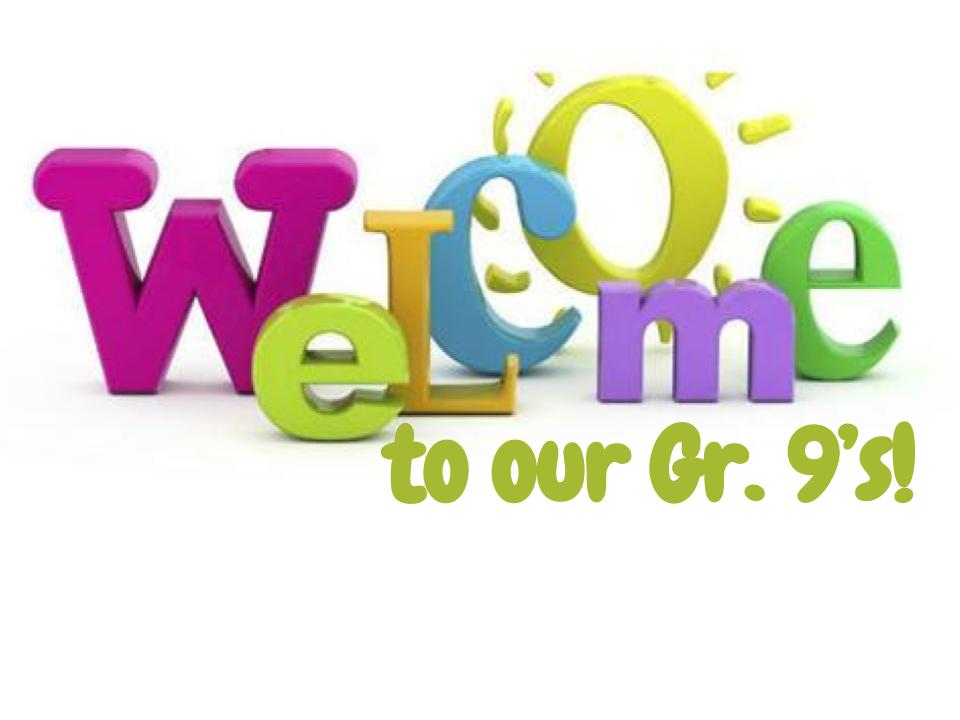 Grade 9 – 2020/2021 Course Booklet and Option Sheet
We have attached the 2020/2021 Grade 9 Course Booklet.  This booklet includes a lot of useful information including descriptions of what is covered in the grade 9 course.  We have also included a Grade 9 Option Sheet.  Please note that students wishing to apply to MacNab who are not living within MacNab's boundaries, must complete an out-of-catchment form and ensure that it is handed in to the requested school by 4:00 p.m. on February 28, 2020 in order to be considered for the following school year.  Any out-of-catchment forms submitted after that date will not be considered.  Please check the Board website for out-of-catchment information.
GR 9 COURSE BOOKLET 2020-2021.doc (1)
Grade 9 Option Sheet 2020-2021_Final
Updated on Friday, January 24, 2020.