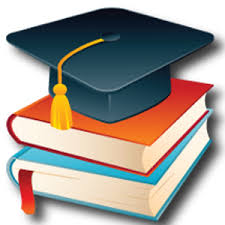 How to graduate – 2019

   and   

Valedictorian Application
The following is the presentation that was presented to the potential graduates in an assembly recently.  It has all the information graduates will need in order to be prepared to walk across the stage.  In addition, we have posted the Victorian Application.  Students are encouraged to read the prerequisites and determine whether or not they wish to put their names forward for this position.  Good luck to all our potential grads!
Valedictorian Application Form 2019
Updated on Tuesday, March 26, 2019.