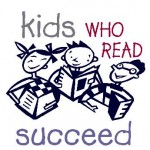 Home Reading at Glen Echo
Glen Echo has a very exciting home reading program that runs school-wide. All Glen Echo students are to read at home. Every month, students who met their reading goal that month can put their name into a draw for a free book. If students meet their goal throughout the school year, then they win a picnic with the principal in June.
Updated on Wednesday, February 21, 2018.