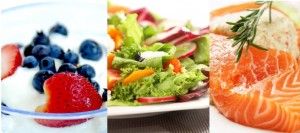 This year, the HWDSB has instituted a policy to encourage healthier eating at school. Food served at school must meet certain standards. Each school can choose 10 days during which they can break these rules and have parties where unhealthy treats may be served to students.
For more information about this policy and how it affects Glen Echo, please click to see the full nutrition policy.
Updated on Wednesday, February 21, 2018.