Letter to Families about the We Help initiative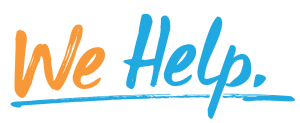 Dear Parents, Guardians and Caregivers,
At HWDSB, we have launched a well-being campaign called We Help to encourage helping and help-seeking behaviours throughout our community. Please see the following letter for details about this initiative, what families can do to help, and images we are using to raise awareness.
Updated on Thursday, May 03, 2018.