HWDSB Golf Classic
 Join us Friday, May 26 for the 3rd annual HWDSB Foundation Golf Classic!
Since it's inception this event has raised almost $100,000 and those funds support our good works at the Foundation as we remove barriers to learning so that students can reach their full academic potential.
This year's tourney will be held at Willow Valley Golf Club in Hamilton and features:
10:00 registration so you can practice your drive
11:30 am lunch is served
12:30 pm Shotgun start!
6:00 pm the banquet dinner is served
Register your team for only $1000.00 and that includes your own T-deck sign!
GolfClassic-Foundation-TrifoldBrochure digital
Once again many thanks to Johnson Insurance for being our TITLE SPONSOR.

Sponsor one of our categories:
Dinner Sponsor – $4000 (includes two foursomes)
Cart Sponsor – $3500 – SOLD to Tandia Credit Union
Player Gift Sponsor – $3000 (includes two foursomes)
Lunch Sponsor – $2000 SOLD to Filion Wakely Thorup Angeletti
Competition Sponsors – SOLD

Jeff's At Work
Jeff's At Work
Jeff's At Work
J.D. Barnes
Investors Group
CSI Leasing
Telecom
ESB Lawyers

T-deck sponsor – $200 and an inexpensive way to support our event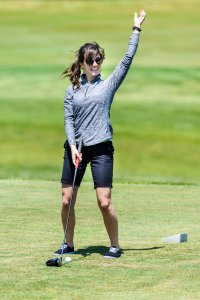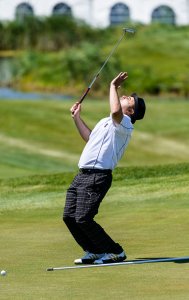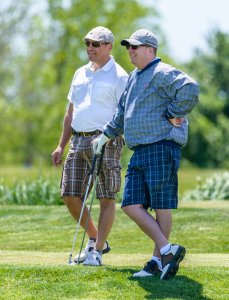 Golf Classic 2017 Event Information
The 3rd Annual  HWDSB Foundation  Golf Classic was held May 26, 2017 at Willow Valley Golf Course.  Because of the support of sponsors, donors, players and volunteers we raised over $30,000!  Funds are dedicated to student and school programs, which will have a lot of student impact in the coming school year.
Please check out https://www.hwdsb.on.ca/foundation/events/hwdsb-golf-classic/ for information regarding the tournament.
2017 Results from the day:
Tournament Winners: Michael Fleet, Kyle James, Mark Dawson and Frank Tracey from Hamilton Fire Control Co.
Longest Drive Men:  Zoran Krickovic
Longest Drive Women:  Dawn Danko
Closest to the Pin Men:  James Chisholm
Closest to the Pin Women:  Stacey Zucker
Closest to the Salesman: Jonathan Schrader
Longest Drive Marshmallow Men: Richard Harrison
Longest Drive Marshmallow Women: Dawn Danko
Most Honest Team:  PowerSchool
For more information on how to play, sponsor, or volunteer please contact the HWDSB Foundation by email at foundation@hwdsb.on.ca