Welcome
Last updated on Thursday, September 28, 2017
An engaged community that is committed to the removal of financial barriers to learning for HWDSB students.
The HWDSB Foundation is a registered non-profit charity that raises funds in the private and business communities to help students in need and support schools with funding opportunities to enhance current programming or create new and innovative opportunities for student learning.
We make tomorrow better. You can too.
Student Barrier Fund Campaign
The HWDSB Foundation is pleased to launch the 2017-2018 Student Barrier Campaign!  Funds raised will support students facing challenges and barriers to achieving their full potential. Click here to be redirected to the Student Barrier Campaign page.
100 % of all donations go directly to support the students and there are no administrative fees removed.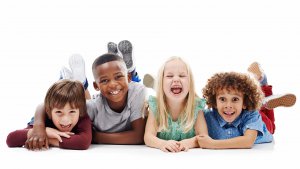 |
True Colours
»