Safe Arrival Reminder
If you know your child is going to be absent from school please call, (905) 689-6636. Our answering machine is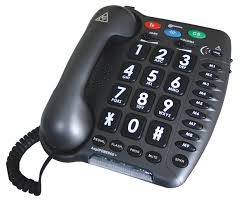 available 24/7. Please leave a message with your child's FIRST and LAST name, their homeroom teacher and the reason for their absence.
As of November 6th, 2017, if an absence is recorded as unexplained, you will be receiving an automated Synrevoice call that will tell the person at the other end of the phone (or leave a message) that a student is absent from school. Synrevoice will give instructions to call back to the school to give a valid reason for the absence.
If contact numbers have changed, or you have a preferred number where you can be reached, please inform the office immediately. In an emergency it is important that the office be able to contact parents quickly.
Updated on Sunday, November 05, 2017.