BUG BUSTER HEAD LICE CLINICS
Public Health Nurses and volunteers support the Bug Busters Clinics. Two locations are listed below.
Services include:
¨ Head lice checks for you and your family
¨ Free head lice shampoo
¨ Shampoo and treatment demonstration
¨ Prevention support
¨ Bus tickets if needed
Boys' & Girls' Club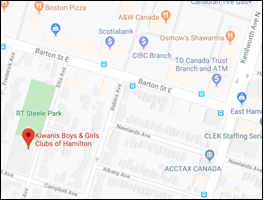 Eva Rothwell Centre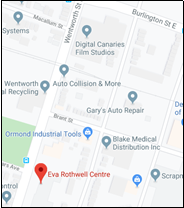 For instructions on head lice removal, please refer to The Facts of Lice from Public Health Services.
Updated on Monday, May 11, 2020.