What is the Library Learning Commons?
The Library Learning Commons (LLC) is the hub of the school. It is the place where collaborative learning takes place, where homework is done, where books are borrowed, where discussions take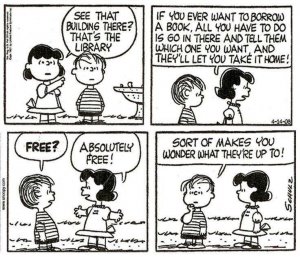 place, where technology is used and where ideas flourish.
What services does the LLC staff provide?
Class lessons on researching, databases, evaluating websites, plagiarism, MLA guidelines, APA guidelines, Chicago style guidelines, use of iPads
Helping to find research material
Editing, helping with resumes and cover letters
Passwords and user logins
Signing out laptops and iPads
Purchasing, recommending and discussing books
Running reading contests
Laminating
Teacher librarians
Nancy Millar
Mark Sabourin
Hilary Fletcher
Library technician
Kathy Retzik
Updated on Tuesday, February 20, 2018.