School Cash Online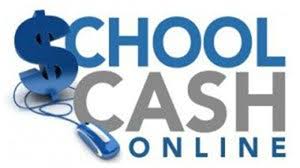 For safety and efficiency, HWDSB would like to reduce the amount of cash & cheques coming into our schools. Please join the thousands of parents who have already registered and are enjoying the convenience of paying ONLINE! It takes less than five minutes to register. Please follow these step-by-step instructions, so you will begin to receive email notifications regarding upcoming events involving your child(ren).
Step 1: Register If you have not registered, please go to the School Cash Online home page at https://hwdsb.schoolcashonline.com and select the "Get Started Today"
Options:
a) Complete each of the three Registration Steps *For security reasons your password, requires eight characters, one uppercase letter, one lowercase letter and a number.
b) Opt in to receive notification by email whenever new items become available
Read further…HWDSB-School-Cash-How-To-Guide
Updated on Friday, February 23, 2018.