GRADE 8 GRADUATION
Hello Grade 8 Grads!!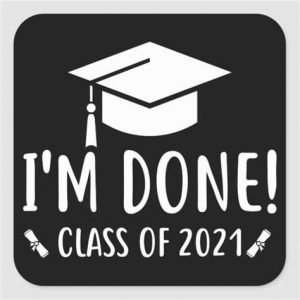 We will be celebrating your accomplishments on JUNE 22!
We are still working out all the details and ironing out all the wrinkles and once we have a solid plan – we will share it with you. In the meantime keeps this date free.
Even though this "grad" will not be like traditional grads, we are still super excited to celebrate with all of you.
STAY TUNED
Updated on Friday, June 04, 2021.