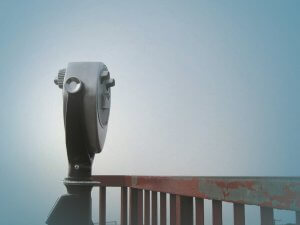 To bring their new visions to life, Hamilton-Wentworth District School Board (HWDSB) and the City of Hamilton are teaming up to invite thousands of students to embed a question in their learning: How might we make Hamilton a better place to live?
The year-long project Chase the Future: 2041 will see students dive deep into the new City priorities using inquiry-based learning that encourages exploration, critical thinking and cross-disciplinary investigation. Students will present their visions for the year 2041, which is 25 years from now, at a culminating event later this school year.
"Chase the Future is about harnessing our students' curiosity, creativity and possibility as they explore the Hamilton they want in 2041 when they are in charge," said Board Chair Todd White. "HWDSB is grateful for its strong partnership with the City of Hamilton and this enhanced learning opportunity."
Chase the Future will see students explore the future through the City of Hamilton's six new strategic priorities: Community Engagement and Participation; Economic Prosperity and Growth; Healthy and Safe Communities; Clean and Green; Built Environment and Infrastructure; and Culture and Diversity.