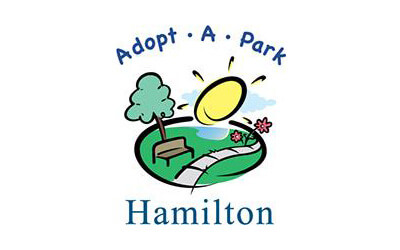 The Adopt-a-Park program is a year round volunteer program. Adopt-a-Park volunteer groups sign up to help maintain and care for trees, flowers and shrub beds in our local parks. The groups agree to maintain and take care of a park for a minimum of three years.
Speaker: Alex Moroz, Community liaison Coordinator, Parks & Cemeteries
Learn more about Adopt-a-Park program.