Trustee Dawn Danko Continues as HWDSB's Elected Board Chair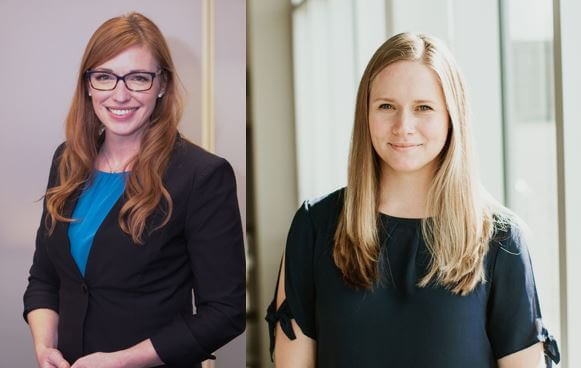 Trustee Becky Buck Elected as Vice-Chair
Hamilton, Ontario – December 6, 2021: At the Initial Board Meeting in December, Hamilton-Wentworth District School Board (HWDSB) Trustees elected Ward 7 Trustee Dawn Danko as Chair of the Board for a second term, and elected Wards 8 & 14 Trustee Becky Buck as Vice-Chair of the Board.  
"The Board of Trustees has a lot to do in the upcoming term that will benefit families of Hamilton-Wentworth District School Board," said Danko. "I am pleased to provide continuity and leadership to the Board in my second term as Chair, especially as the Board hires the new Director of Education, moves through the pandemic recovery, and deepens our understanding of equity, inclusion and diversity." 
During the Initial Board meeting, Trustees elected their colleagues to the following positions: 
Chair of the Finance and Facilities Committee – Trustee Cam Galindo (Ward 9 &10) 

 

Chair of the Governance Committee – Trustee Paul Tut (Ward 13) 

 

Chair of the Human Resources Committee – Trustee Penny Deathe (Ward 15) 

 

Chair of the Policy Committee – Trustee Maria Felix Miller (Ward 3)

 

Chair of the Program Committee – Trustee Becky Buck (Ward 8 & 14)

 
"Students in Hamilton deserve the best education possible," said Danko. "As Trustees, we will continue to listen to our communities, be held accountable for our decisions, and ensure that we reflect the needs and values of all families."  
– 30 – 
Media Contact: 
Shawn McKillop, APR
Manager, Communications and Community Engagement 
905.515.6227 | smckillo@hwdsb.on.ca 
Updated on Tuesday, December 07, 2021.