Microsoft Teams Family Training Session
On Wednesday, January 20, 2021, Microsoft hosted a virtual training session for families in the Remote Learning Program. The purpose of this event was to help families better understand Microsoft Teams.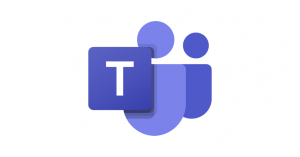 In this virtual training session, families received an overview and basic knowledge of how the platform can support the remote learning experience. It was was delivered through Microsoft Teams, which gave participants the chance to interact directly with the facilitator, ask questions and collaborate with other educators and parents as they continue to improve their remote learning capabilities.
For those who were unable to attend, the session was recorded and can accessed through Microsoft Teams.
Updated on Thursday, January 21, 2021.