HWDSB Continues Commitment to Embrace Partnerships
HWDSB remains committed to strengthening collaboration with new and existing community partners, to enhance opportunities for students.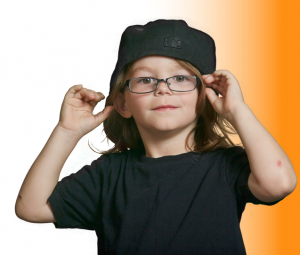 Trustees recently heard a review of the 2017-18 implementation of the HWDSB Annual Plan, the state of work on partnerships and the current implementation of the 2018-19 HWDSB Annual Plan.
"We value partnership as a way to extend learning and opportunities beyond the classroom," said Manny Figueiredo, Director of Education. "Partnerships must be created and nurtured so that our students have all of the support our community can provide."
Partnerships are one of the five pillars of the HWDSB Strategic Directions, which also include Positive Culture and Well-being, Student Learning and Achievement, Effective Communications and School Renewal.
Community Engagement
One area of the partnership update was sharing the results of the Community Engagement Report Card completed in February 2019. Respondents were identified partners from the partnership database as well as other sources. Results show a response rate of 33 per cent, an increase in participation of 23 per cent from the previous survey. Recreation, Arts & Culture represented 35 per cent of the respondents, with 30 per cent from Education & Social Services fields.
An overwhelming proportion of respondents indicated that their experiences working with HWDSB were respectful and positive: 88 per cent stated they have had a positive experience, which increased from 76 per cent in 2016-17); meanwhile, 92 per cent stated their experience working with HWDSB has been respectful (up from 86 per cent in 2016-17).
Parents, Guardians and Caregivers as Partners
Another key piece of the partnership update involved results from the Parent/Guardian and Caregiver Voice Survey.
"In 2017-18, one goal in our annual plan was to ensure that all parents, guardians, caregivers and families are welcome, respected and valued as partners in student learning, achievement and well-being," said Sharon Stephanian, Superintendent of Equity and Well-being. "Our survey is one way to learn more about how families connect with our classrooms, schools and school board.  We did not meet our target of 75 per cent that the number of parents, guardians, and caregiver that were surveyed had an awareness of what their children were learning in regards to literacy, math and graduation requirements. We are committed to improving in this area "
Please learn more about this survey below.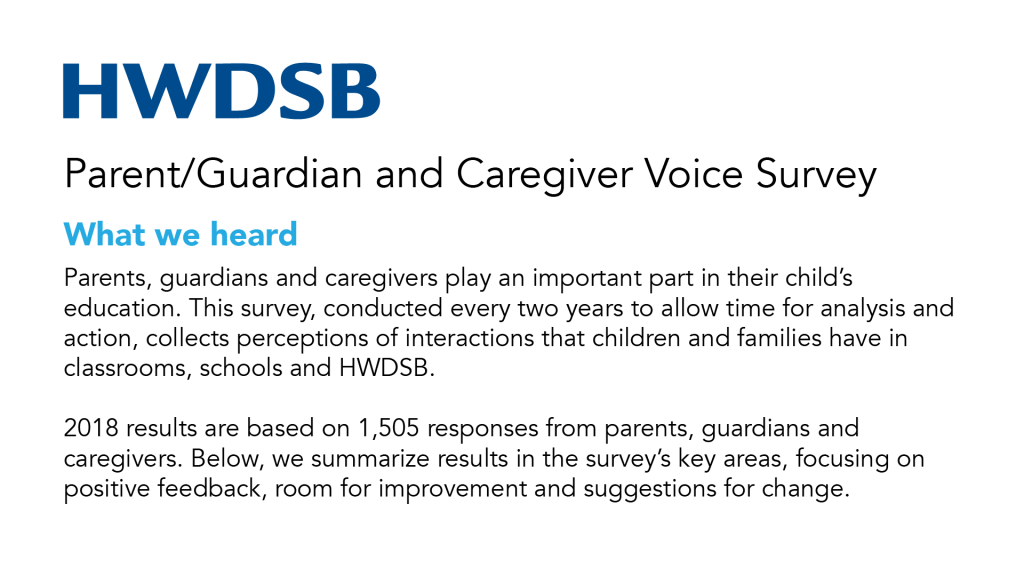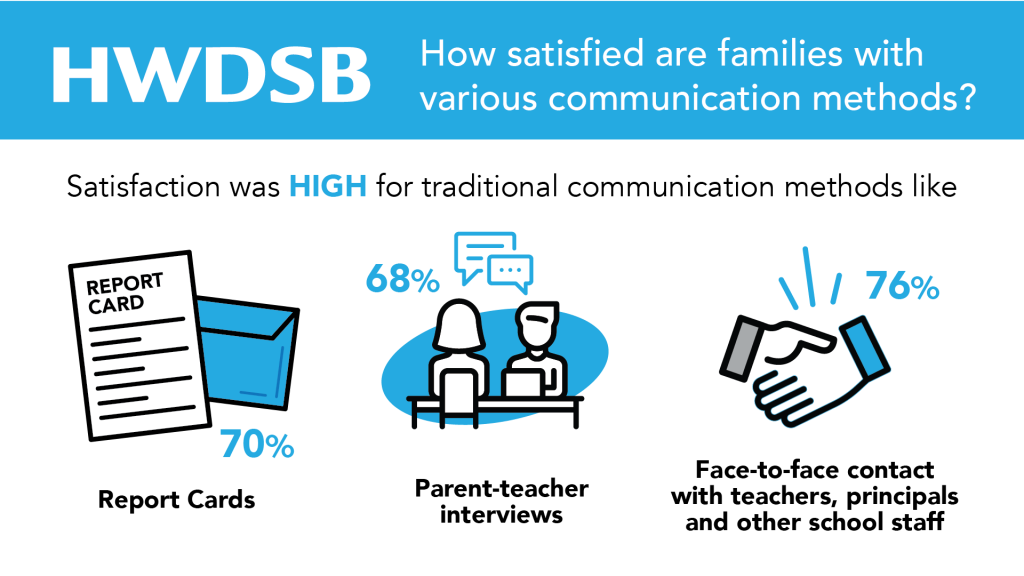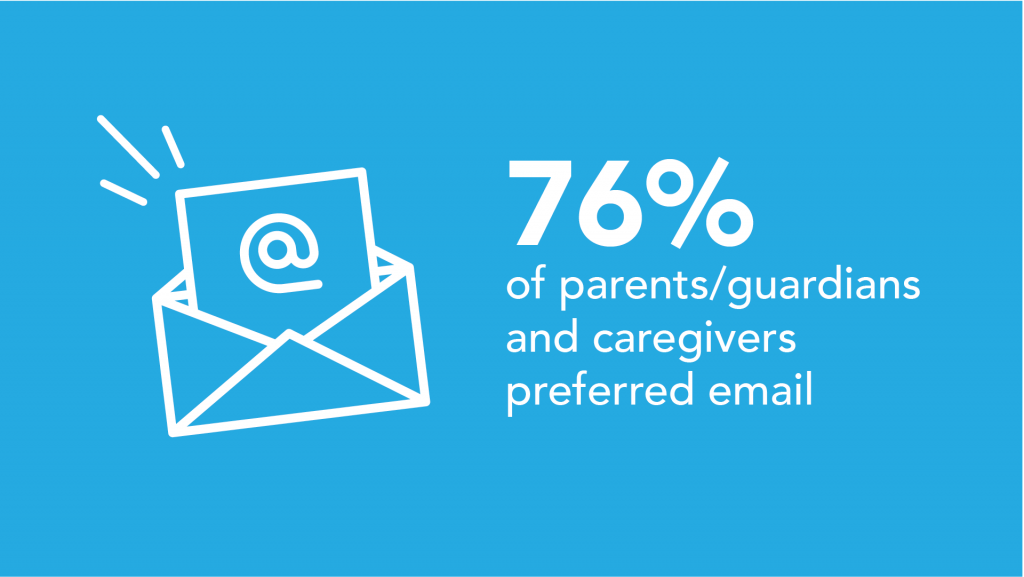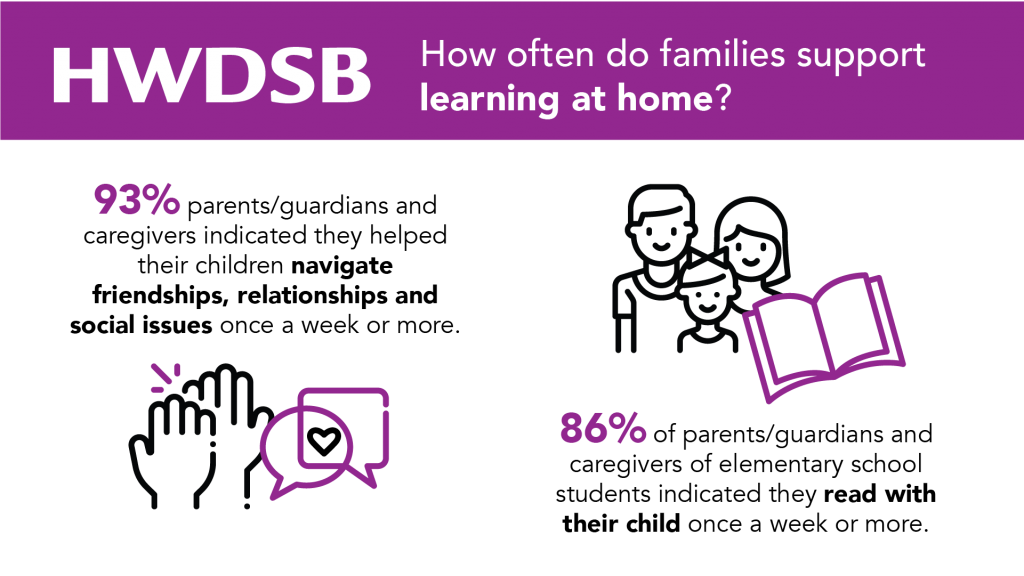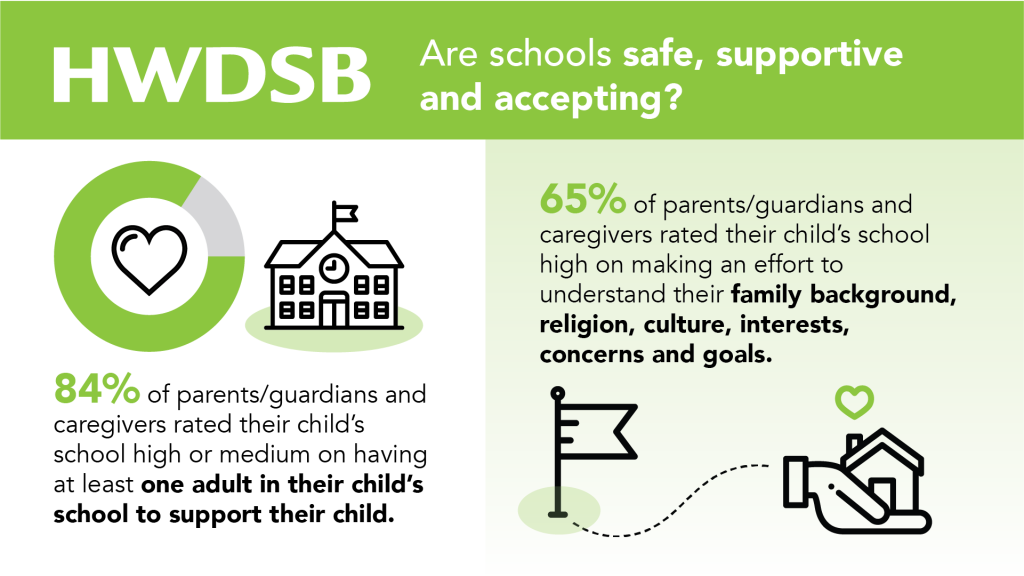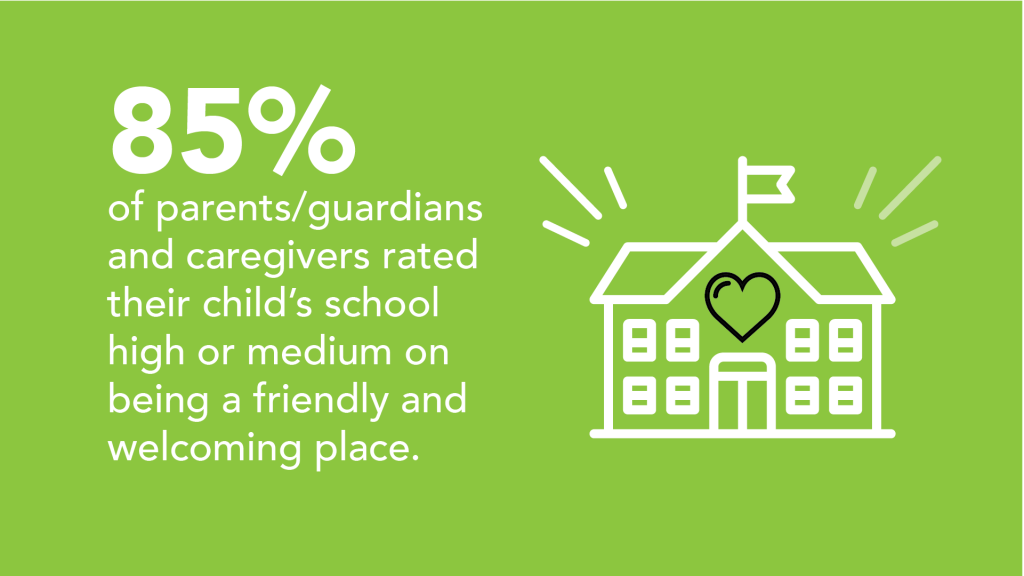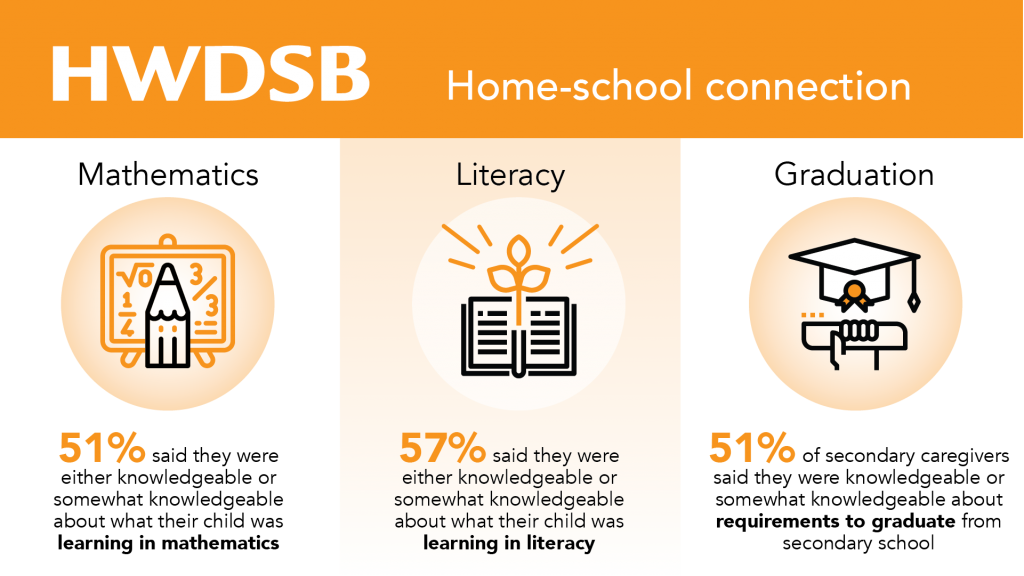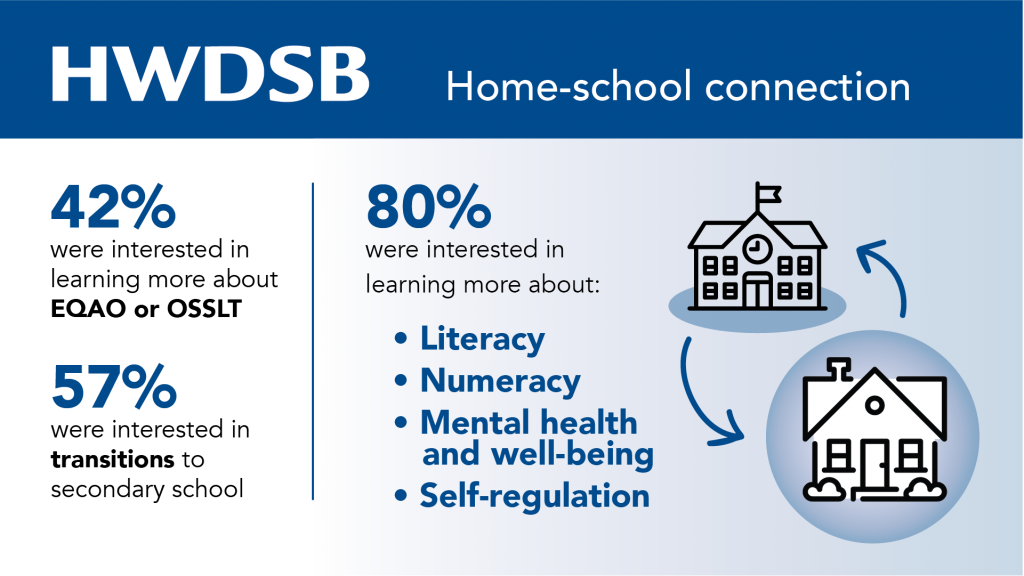 For more information, please contact: Shawn McKillop, APR, Manager of Communications and Community Engagement at 905-515-6227 or smckillo@hwdsb.on.ca.
Updated on Thursday, April 11, 2019.