Bellmore Student's Artwork on Display at Royal Ontario Museum's #MyPandemicStory Exhibit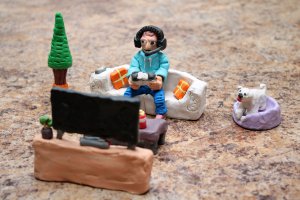 The COVID-19 pandemic, especially during the stay-at-home orders, has given many people more free time than ever before. Some folks used this time to pick up a new hobby, while others jumped on the opportunity to master skills they already had.
For Carter Di Sipio, he chose the latter. The Bellmore student is quite the sculptor and he was able to use some of his down time to work on his art.
"I've been building things with clay since I was 6 years old," Carter explained. "When I don't want to watch TV or play video games, I like spending time on my clay creations. Some of them don't take me too long, but some can take hours to finish."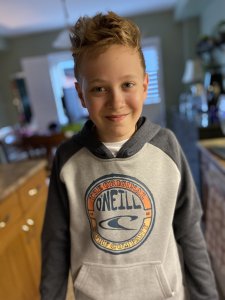 Carter's talent and passion can be seen in his work, resulting in an exciting opportunity for the Grade 6 student. One of his clay creations will be on display at the Royal Ontario Museum (ROM) through its #MyPandemicStory exhibit.
"I was very excited when my parents told me," said Carter. "I didn't know only 60 were picked. When I presented it to my class, they all seemed to really like it."
The ROM's #MyPandemicStory exhibit is a collection of 60 pieces of artwork from various mediums that tell the story of young people's experiences during COVID-19. Organizers received over 2,300 submissions from Ontario children and youth between the ages of 4 and 18. #MyPandemicStory is the ROM's first crowd-sourced exhibition, as well as one of the few pandemic-related exhibitions worldwide to focus on children's points of view.
Carter learned about the initiative last school year through his Grade 5 teacher, Mrs. Walker, and he knew he wanted submit something made out of modelling clay. His entry speaks to what his experience has been like during COVID-19, and should resonate with many of us.
"My art is a creation showing me playing video games online with m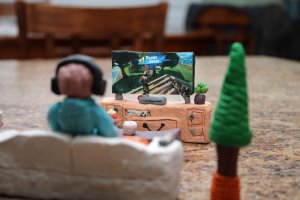 y friends," Carter told us. "I didn't go back to school when a lot of my friends did last year, so the only time I got to talk to them was when I was online."
Carter's eagerness to stay in touch with his friends is something that we can all relate to. The pandemic forced us to change the way we interact with each other, with many folks chatting online through Zoom, FaceTime, and of course, video games. This prolonged time away from loved ones has the ability to take a toll on one's mental health and well-being, but Carter has a suggestion for those who are looking for a distraction.
"You should find a hobby or something else that makes you happy so that you aren't sad because of the pandemic."
You can view Carter's work, and submissions from other students, for no charge on Level 1 of the ROM from now until February 21, 2022. There is also an online version of the #MyPandemicStory exhibit that can be accessed through this link. We also encourage you to check out some of Carter's other fantastic clay creations below. Great work, Carter!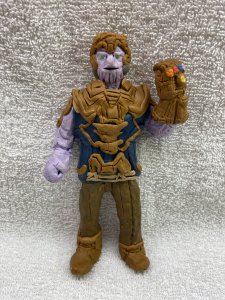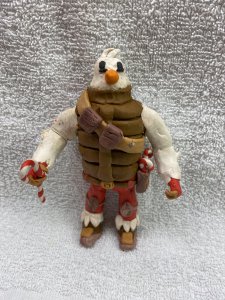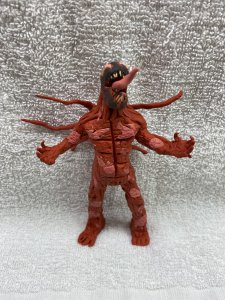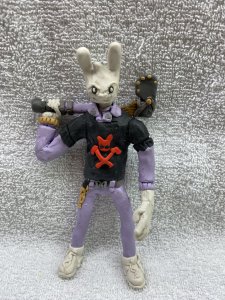 Updated on Monday, October 25, 2021.