Attention all grade 12 students!
Commencement is going to be held on Thursday, June 8th.  If you plan on attending you must purchase a commencement package that includes a cap and gown.  The cost is $45 payable through school cash online and is open now till March 30th.
School-Cash-Online-Parent-Registration-Flyer-2017-18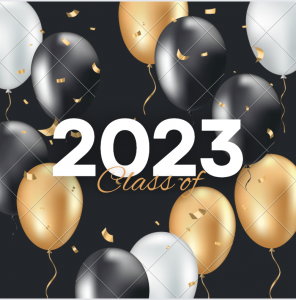 Updated on Tuesday, March 21, 2023.