Graduating Class – Information Meeting
Please see the link for more information on Grad celebrations and Valedictorian selections
Volunteer Opportunity: for more information, please see your guidance counselor in Student Services.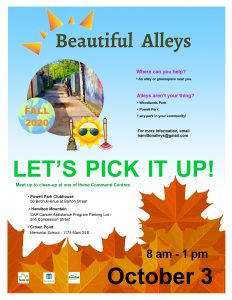 Students wishing to attend Bernie Custis will need to select their courses. This can be done by viewing and filling out the following documents:
While the Secondary School program is based on a four-year program of study, please note that although there is no Ministry of Education requirement stating that students must finish their secondary school program in four years, in 2013-2014 the Ministry of Education put in place a 34 credit threshold. Hamilton-Wentworth District School Board encourages students to plan their high school pathway in such a way that will maximize achievement, post-secondary opportunities and personal satisfaction. Many students may find that four-and-a-half or five years of secondary school are what is required to meet their achievement, post-secondary preparation, and personal satisfaction goals.
Following secondary school, students may proceed beyond 34 credits through:
E-learning;
Night School;
Summer School;
Independent Learning Centres; and/or
Adult Day School.
Please note, the 34 credit threshold does not apply:
If the student has an Individual Education Plan (IEP);
If the student is not enrolled in secondary school; nor
To English as a Second Language (E.S.L.) core language courses and/or English Literacy Development (E.L.D.) core language courses (eg. ESL/ELDAO, ESL/ELDBO, ESL/ELDCO, ESL/ELDDO, ESL/ELDEO).
Additional information on the 34 Credit Threshold can be found at www.edu.gov.on.ca/eng/students/faqs.html.
Updated on Thursday, August 19, 2021.