Updates and Reminders
Please note the deadline for families to indicate their intention to access remote learning for September 2021 is today. Please be sure you have visited the Parent Portal to indicate if you intend to have your child/ren attend the remote learning option for September by 11:59 p.m. today. Only those who wish to access Remote Learning need to submit the survey. 
We wish to remind all families that Friday June 4th is a Professional Development day designated for evaluation and reporting purposes. As such, there will be no synchronous learning for the day.
Jump Rope for Heart
Thank you to the many who joined in our virtual Jump Rope for Heart event yesterday afternoon. Together we have raised $895.00! Should you wish to donate please visit: http://support.heartandstroke.ca/goto/Balaclava
Go Bobcats!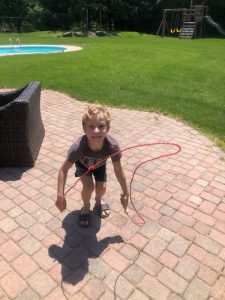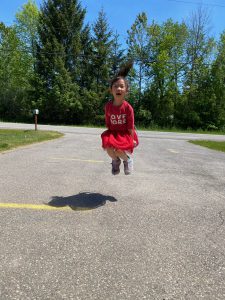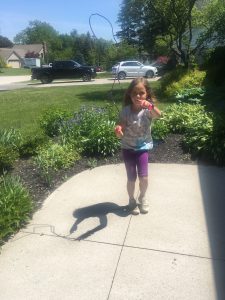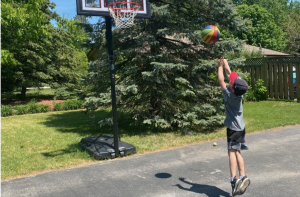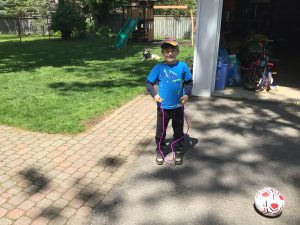 Updated on Tuesday, June 01, 2021.