"The truth is, rarely can a response make something better — what makes something better is connection." ― Brené Brown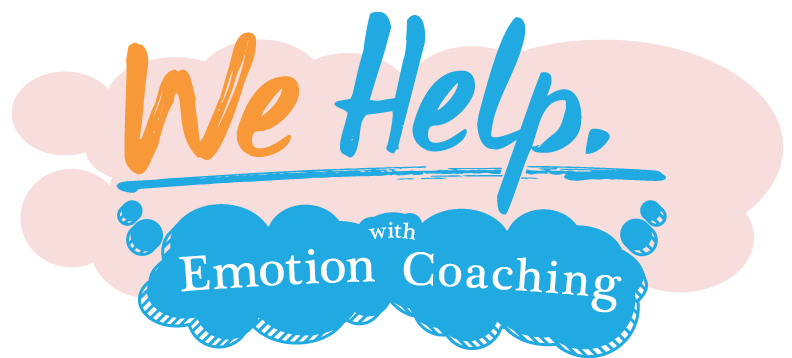 Emotions are gaining a prominent place across HWDSB, thanks to training on a communication strategy that can calm the brain in as little as 60 seconds and helps to improve relationships.
Emotion Coaching is a two-step process that includes:
Validation, which involves an acknowledgement of another's experience, point of view, thoughts, emotions or behaviours by letting someone know we are trying to understand their experience
Support, in which an individual provides emotional and practical support using strategies such as reassurance, teaching coping skills, limit-setting, redirecting, collaborative problem solving etc.
Together, these steps have helped Emotion Coaching grow into a popular training topic for staff at all levels of HWDSB, as well as a growing number of families. It is a key way to help bridge the gap between the caring that staff feel that they provide to students, and how students perceive this care. Emotion Coaching also helps to create healthy relationships.
After a pandemic pause, training on Emotion Coaching resumed in October 2020 with eight learning modules at school staff meetings. Led by school administrators and mental health reps, these taught a component of the skill and asked staff to practice the skill in their daily work and reflect on its impact.
But not all staff can learn in the same format.
We developed four one-hour sessions delivered over four weeks, for when that approach is best suited. Online training was also created for new staff or staff who missed team training, so that the learning could be consistent and sustainable.
The training is also adapting after staff noted areas they find challenging: Emotion Coaching in adult-to-adult relationships, as well as in virtual interactions, relationship repair and validating student emotions.
Due to interest, staff have also started to offer Emotion Coaching workshops and groups for parents and caregivers, who can use this approach at home. Held in collaboration with HWCDSB and the Hamilton Family Health Team, these have welcomed approximately 186 parents and caregivers to date.
Emotion Coaching creates an opportunity to strengthen our alliance with others by building trust through vulnerability, curiosity, openness and respect for individual identities. Trusting relationships can play an important role in building healthy communities, schools, and homes.
Updated on Friday, November 26, 2021.