Music Monday! May 7th @ 9:30 a.m.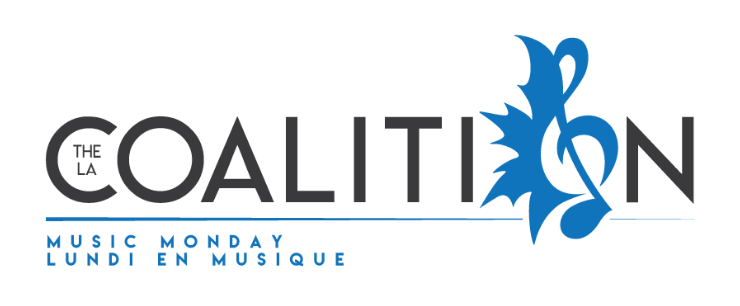 Please join us Monday, May 7th for our Annual "Music Monday" performances at 9:30 a.m. in the Rousseau Gymnasium.
Primary and Junior classes will share songs that reflect the learning & fun they have during music classes at Rousseau! They will also perform, en masse, the Music Monday anthem, "Sing It Together", along with several professional musicians from our own community.
Launched in 2005 by The Coalition for Music Education, Music Monday (first Monday in May) is the world's largest single event dedicated to raising awareness for music education. Each year, hundreds of thousands of students, educators, and music makers participate in a simultaneous nationwide concert performance of an original song written by a Canadian artist. Thanks to a grant from The Coalition for Music Education this year, Rousseau was also able to purchase a brand new class set of Yamaha recorders.
Updated on Saturday, May 05, 2018.