News & Events
Last updated on Wednesday, February 22, 2017.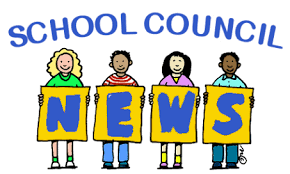 Welcome Parents/Guardians,
Please Come out and Support Your School Council. Money collected will allocated towards your Child/Children's Trips, New Equipment, Nutrition Program, and School Presentations. Bellow are the Following Pizza Days/ Sub Days for the Remainder of the School Year! Just a Friendly Reminder, your child will be able to have the opportunity to sell Chocolate Bars after March Break. Please check your child/ children's bag for the forms. There are always extra forms in the Office. Once again, Thank You for supporting Prince of Wales School Council!
Pizza Days:
Feb. 23. 2017
Apr. 27. 2017
May. 26. 2017
Sub Days:
Mar. 9. 2017
Apr. 6. 2017
May. 11. 2017
June. 8. 2017