Upcoming Events – Grade 9 Fun Day & Picture Day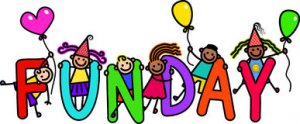 Grade 9 Fun Day is a great Orchard Park tradition.  This year on September 15th, our Grade 9 students, their teachers and student leaders will travel to Fifty Point Conservation Area for a day of fun and school spirit building.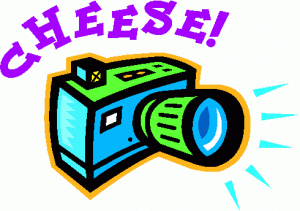 Picture Day at Orchard Park this year is been held on September 20th in the Learning Commons.  Students from all grades will be called down to the Learning Commons to have their picture taken.
Updated on Tuesday, September 12, 2017.