First Day of School
Looking forward to seeing all of Orchard Park's returning and new Patriots on Tuesday September 5th. Remember bell goes at 8am.
Grade 9s go to the cafeteria to meet your homeroom teacher and receive an updated timetable.
Grade 10 – 12 report to their homeroom and check you room number on classlists posted throughout the school.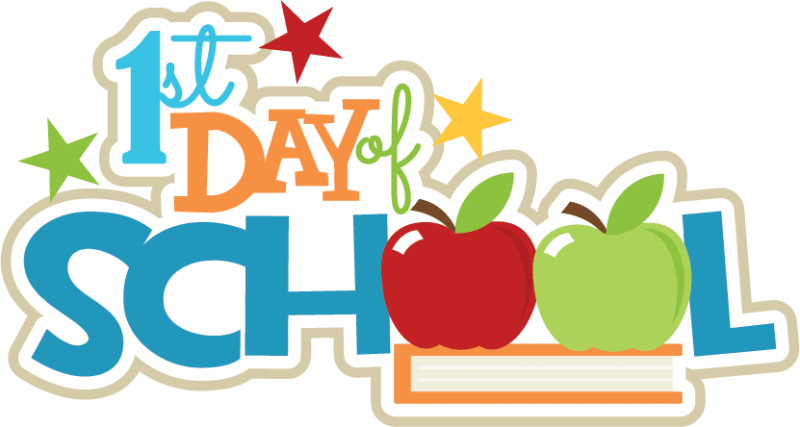 For the first week of school there will be no cafeteria service, so students should bring lunch or visit one of the many businesses in the community
A synervoice message will be calling our school community this weekend (starting September 1st) with additional information for our students.
For more information or to answer your questions please visit the school website, check our Twitter account (@OPHWDSB) or call the school (905-662-3838).
Updated on Friday, September 01, 2017.