Halle Bachiu Wins Ontario Trials and Qualifies for Canada Summer Games
Congratulations to Halle Bachiu for winning the Ontario Wrestling Trials yesterday at BR and qualifying for the Canada Summer Games in Winnipeg this summer.
A special thank you to her coaches and supports as well. Great job Halle.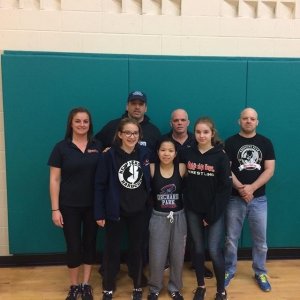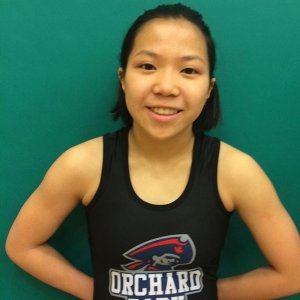 Updated on Monday, May 08, 2017.