Extra Curricular
Last updated on Tuesday, October 03, 2017.
We have a large variety of extra curricular activities here at Mount Hope Elementary School.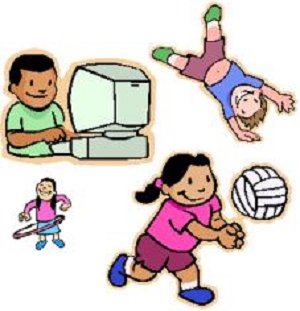 Why not join-in the fun?
Here are a few examples of all the great clubs and sports that our students enjoy:
 Volleyball
 Basketball
Track and Field
Intramural Sports
Junior Swim Club – includes students from grade 3, 4, 5 who are interested in developing racing and relay techniques in the pool.  We participate in the City Wide Elementary Swim Meet at McMaster University – Ivor Wynne Centre, this years date is Monday November 13, 2017 at 1:00pm.
        Senior Swim Club – includes students from grade 6, 7, 8
Slo-Pitch
Cross Country