Junior Swim Team
Last updated on Wednesday, November 11, 2015.
Junior Swim Team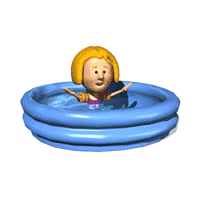 The Junior Swim Meet will be held on November 9th, 2015 in the afternoon at Jimmy Thompson Pool.
Parents are very welcome to come and cheer on the students on the day of the meet.  If you have any questions please contact Mme Jack and Mrs. Fowler who are the coaches/supervisors.