Special Olympics
Last updated on Monday, May 16, 2016.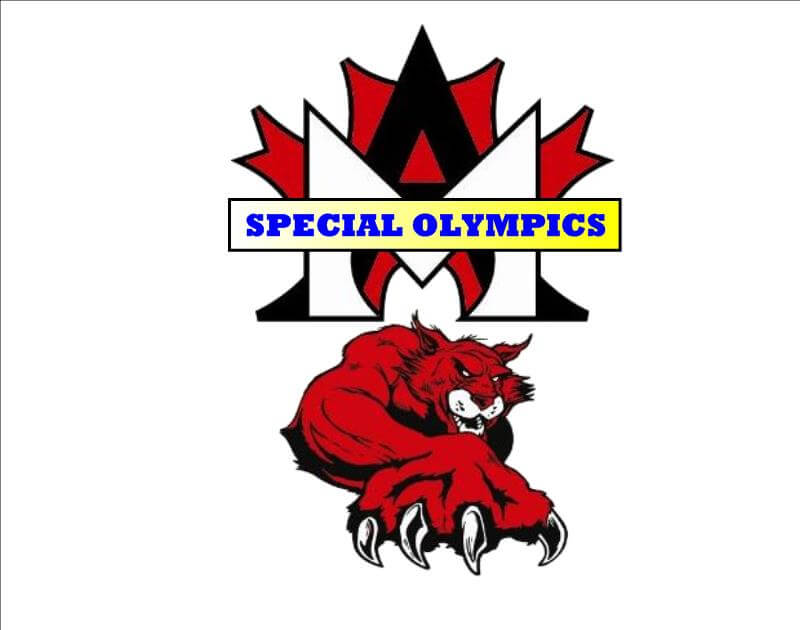 Every year Mount Albion sends representatives to the annual H.W.D.S.B. Special Olympics competition held in our area. This competition takes place in May and is usually held at a local High School with Saltfleet District High School usually being the location for this event.
Please check back or further details, or contact Mr Duffy if have any questions.