Flag Football
Last updated on Wednesday, November 11, 2015.
Flag Football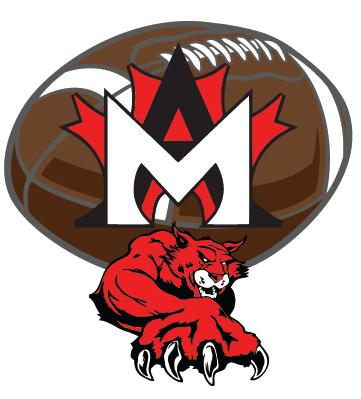 Every Spring Mount Albion hosts an annual Flag Football tournament.  Usually we have two co-ed teams, one Grade 7 and one Grade 8, that participate in the tournament.
Check back later for more info.  If you have any questions please contact Mr. Axiak.