Basketball
Last updated on Wednesday, November 11, 2015.
Mount Albion Basketball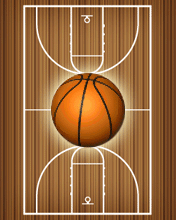 Over the winter months the H.W.D.S.B. runs Basketball leagues for both Boys and Girls.  When the opportunity presents itself Mount Albion enters varsity (Grade 6, 7 & 8) teams for both Boys and Girls.  This year we were are able to enter both  Boys & Girls teams.
This is a large time commitment for both student athletes and coaches.  Mount Albion appreciates the dedication our athletes and coaches show to their teams and school during the Basketball season.
Please check back later for try-out info.